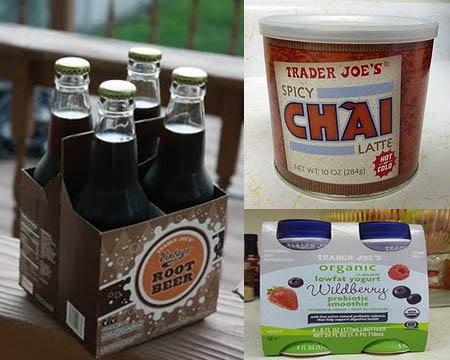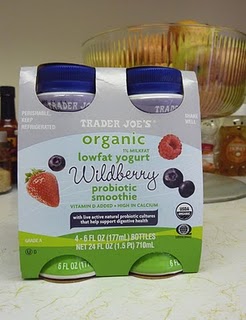 Top 4 Healthy Beverages All four of us on the What's Good at Trader Joe's? team are health conscious... sort of. We like to try fresh, vitamin-rich beverages, but we'll rarely stick with a "health drink" unless it tastes good, too.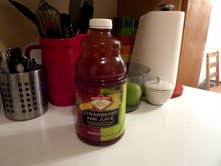 Top 4 Tasty Juice Blends Although the drinks in this category are almost exclusively made with natural fruit juices and are, therefore, good choices for the health-conscious, these are our top picks based solely on flavor, texture, and chuggability.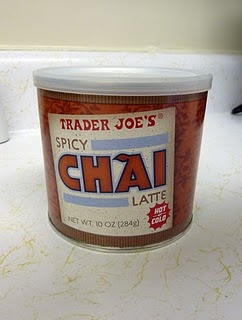 Top 4 Coffees and Teas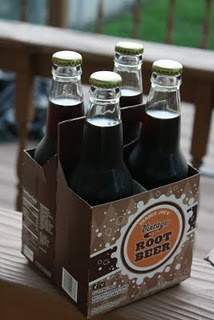 Top 4 Miscellaneous Drinks Trader Joe's has so many great beverages that we decided to make a list to include any items that didn't fall into any of the previous categories.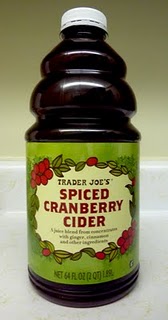 Top 4 Beverages to Avoid
SUBSCRIBE AND FOLLOW
Get top stories and blog posts emailed to me each day. Newsletters may offer personalized content or advertisements.
Learn more