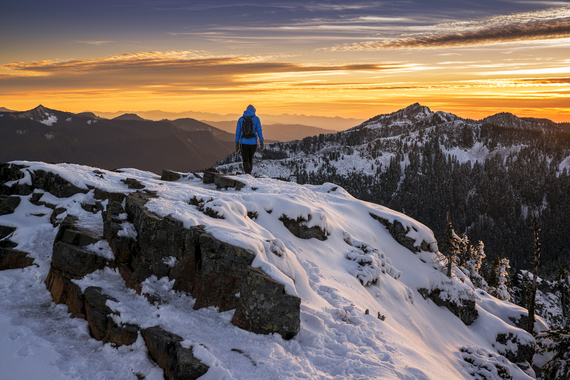 There are sunsets... and then there are sunsets. This collection of adventurous destinations is the latter. We hope that you get a chance to go out and experience views like these for yourself, or at the very least, take a look, daydream, and enjoy these brilliant hues.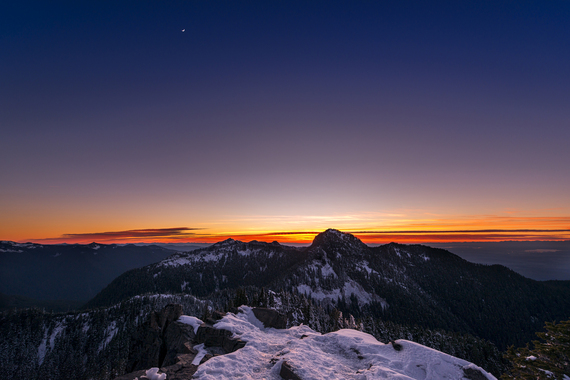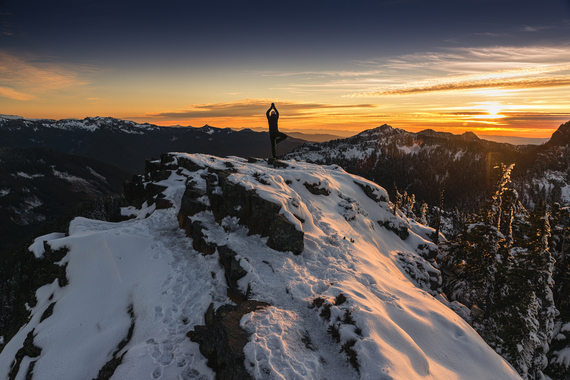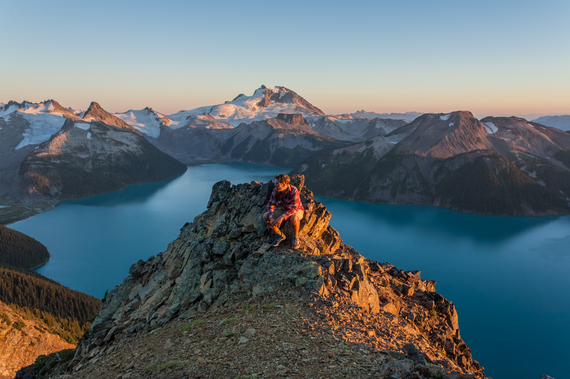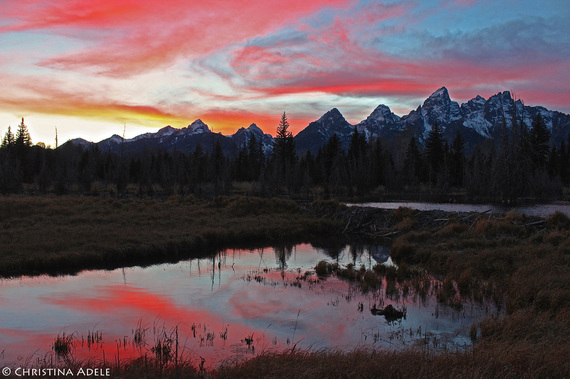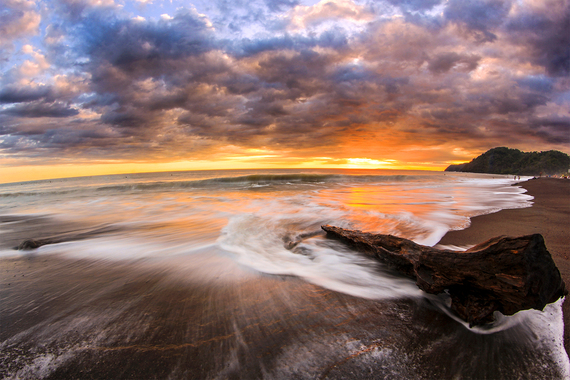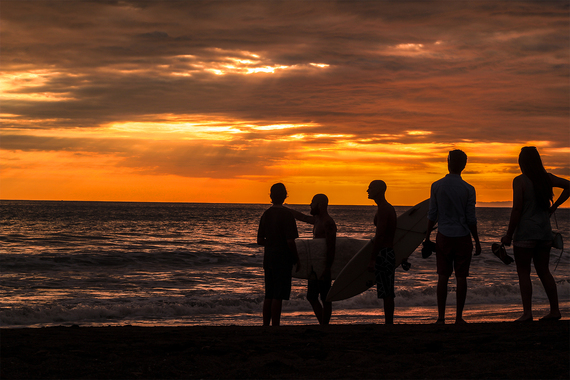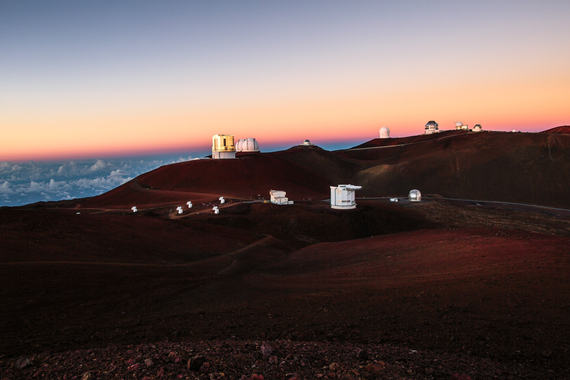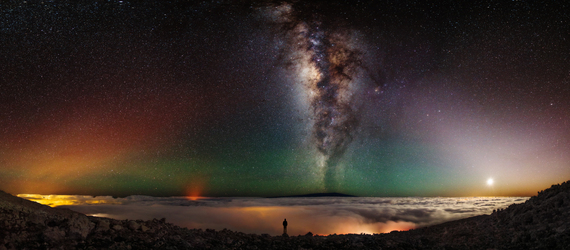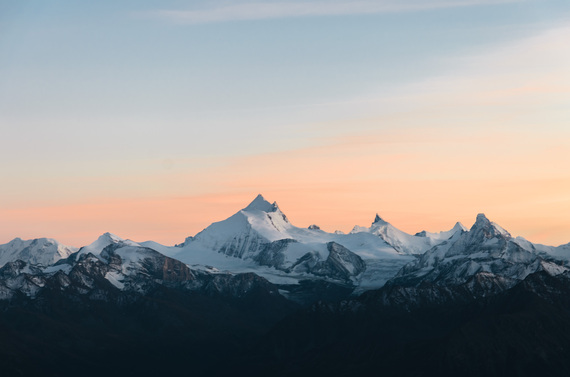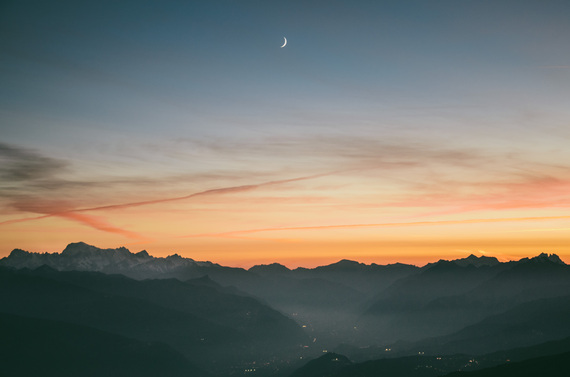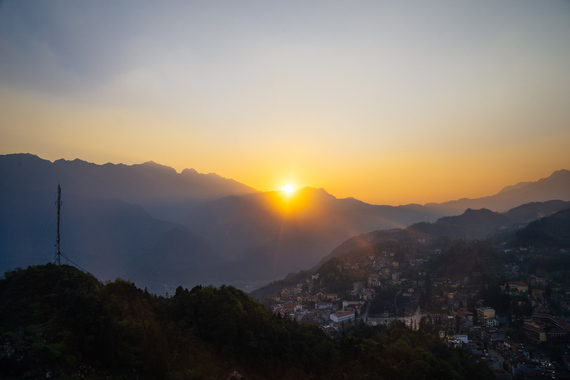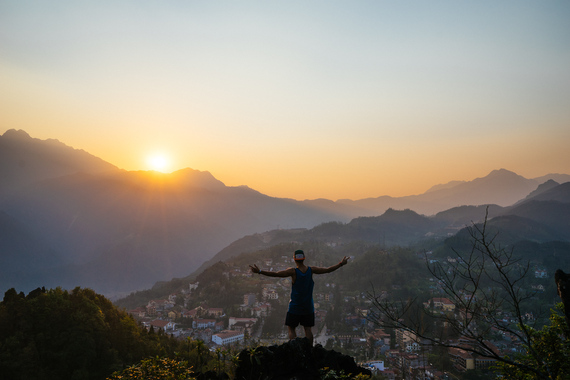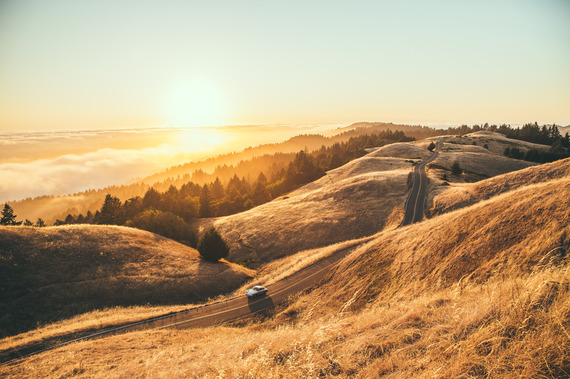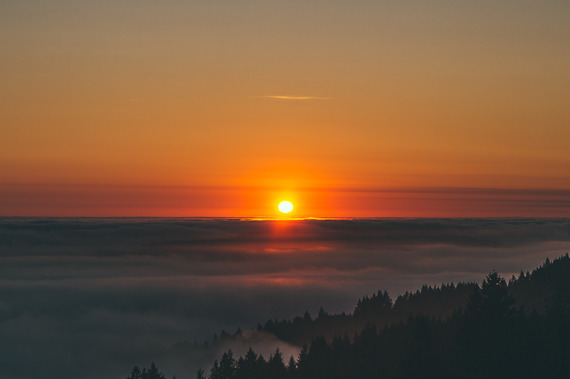 SUBSCRIBE AND FOLLOW
Get top stories and blog posts emailed to me each day. Newsletters may offer personalized content or advertisements.
Learn more