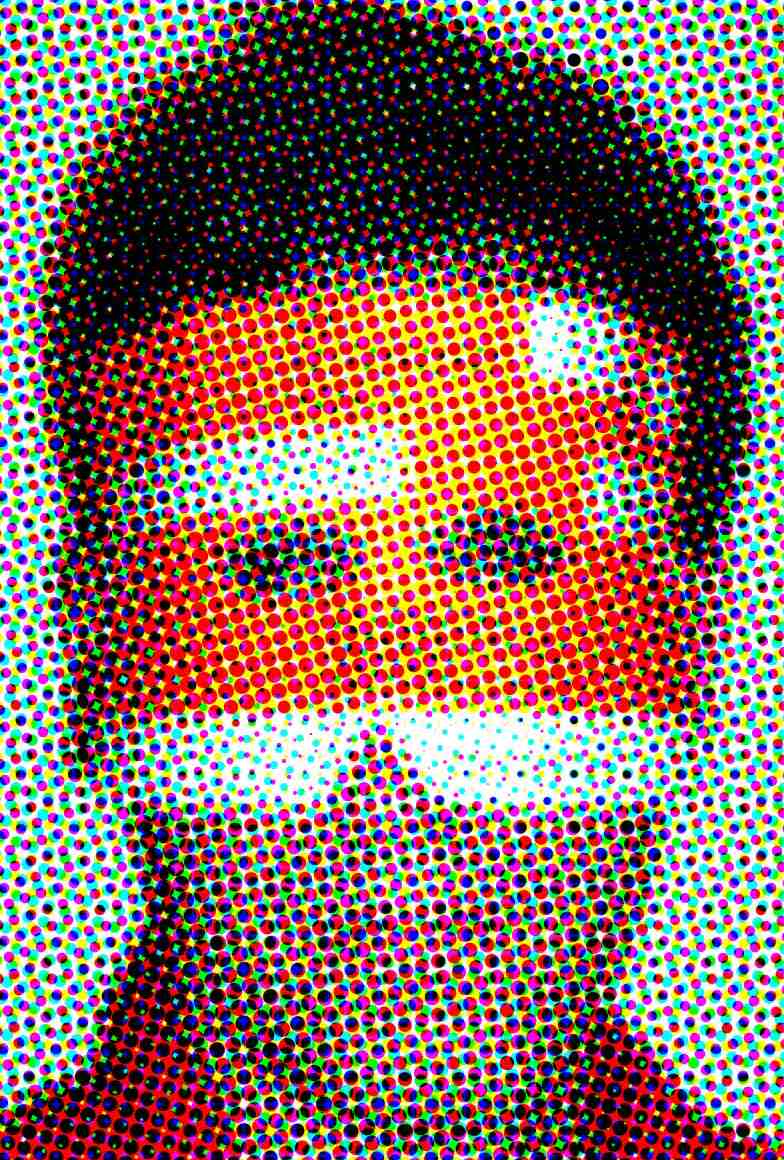 Dear Parking Ticket Geek,
How do citizens go about having this parking restriction removed? There is no reason for the city to make money off of this ridiculous parking regulation. There is no reason cars can not park Dec. 1 thru April 31 if there is no snow. I can understand being ticketed/towed if there is over 2 inches of snow but on a day when there is no snow that's just wrong.
David
Dear David,
Ho-Ho-Ho! Obviously, the Parking Ticket Geek shares your frustration with many of the parking regulations and laws in Chicago. I feel many of the laws and fines need to be changed.
However, getting laws changed is difficult. It takes time, organization, persistence and usually money--lots of it.
The most direct approach is to talk to your alderman. Go to his or her ward night and speak to them in person. Explain your frustrations. Tell them what you would like to see happen. Ask them if they agree or not. See if you can get your alderman on your side. Call them, write them, bother them. Don't be obnoxious. Be persistent. See if you can get them to sponsor changes to whatever current laws are chafing your butt.
In addition, you need to try to organize. Get friends, neighbors, like-minded people together. Start a group. Pick a cool name. Circulate petitions. Aldermen are politicians. Politicians need votes to stay in office. Groups of pissed off and motivated people represent votes. Numbers are power. Organize.
This kind of stuff takes time and energy. But if citizens of Chicago continue to sit back and accept all the junk the Mayor and city council has been throwing at us, nothing will ever change.
Take a stand. Fight back.
Your friendly neighborhood Parking Ticket Geek
Dear Geek,
I have no plate on the front and back of my car. All I have is a registration sticker on my windshield. If the red light camera goes off, can they find me? I was driving my Bentley. Can they find me just based on the very few number of black Bentleys in my neighborhood?
Mike
Dear Mike,
If you can afford to drive a Bentley, you most certainly can afford to get your car registered properly. And what neighborhood are you living, where there is actually more than one Bentley on the streets? It certainly is not in the Parking Ticket Geek's neighborhood. We have an abandoned '79 Impala parked out in front and a pickup truck that is more rust than metal.
If you can afford to own a Bentley, can you help the Geek with a short term loan?!? I'm one broke-ass Parking Ticket Geek this holiday season!
But to answer your question, if you have no plates on your vehicle, the red light camera will just have a photo of a car with no plate to send a ticket.
However, it's my guess that the cop's will pull you over for not having plates well before you get a red light ticket.
Very truly yours,
The Geek
Hi Parking Geek,
I got a parking ticket, but managed to get a receipt from a friend (from a Pay & Display machine) who parked in the same area, and it covers the same time frame. Can I show that receipt as proof of payment?
Thanks!
Gecko
Dear Gecko.
What you are proposing, using another person's parking receipt of payment, to fight a parking ticket, would be what my grandmother called "fibbing."
While your fibbing strategy would not be technically legal, it would most likely work, and get the ticket dismissed.
It is up to you and your conscience whether to go through with it or not. Remember, Santa is watching!
Very truly yours,
The Parking Ticket Geek
Hi Mr. Geek,
Is there some sort of grace period for receiving tickets for the same violation? I need to buy a new city sticker and my plates expired last month. On Monday, Dec. 1st, I received two tickets for these violations.
Friday, Dec. 12th, I got the same two tickets. I work during the hours I could visit a facility to correct the situation (I was out of town for work over the weekend as well). Tomorrow is the first day I have available to correct the situation. If I can provide proof of my unavailability during office hours, as well as last weekend, can I get away with only paying one set of these tickets?
Thanks for your help,
AUCOBC (Another Unwilling Chicago Olympic Bid Contributor)
Dear AUCOBC,
Unfortunately, our work hours or habits will never work as a defense in a parking ticket.
If that were the case, I would NEVER lose a ticket I contested.
It is your responsibility as a vehicle owner to have up to date plates and a city sticker.
Sorry AUCOBC, there is no grace period.
I feel like I'm divining Miracle on 34th St. for some odd reason. Perhaps it's all the Christmas spirit in the air. I'm not sure where it would have come from as Daley and Blago have certainly sucked most if it out of the air.
Sad to say, I think you are screwed on all four tickets.
Merry Christmas and Happy Holidays!
The Geek
Every week, The Parking Ticket Geek doles out his insipid brand of Chicago parking ticket advice.

If you have a question for The Parking Ticket Geek, please e-mail the Geek at: askthegeek@theexpiredmeter.com
For more Chicago parking ticket advice, red light camera info and Chicago parking ticket news, check out The Expired Meter.

SUBSCRIBE TO & FOLLOW THE MORNING EMAIL
Start your workday the right way with the news that matters most. Learn more