THE BLOG
Which Food Trends Are Rising, Which Are Falling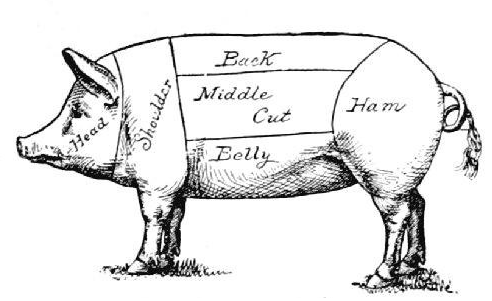 It seems that in the past there was always one dominant food trend at any one time - the no fat/high carb trend of the early 90's, the high fat/no carb trend (aka Atkins) of the late 90's. But these days there are multiple movements, all vying for your membership, some are even complete opposites - think Vegan and Paleo.
Here's my take on twelve trends and whether they're Falling, Rising or Flat ... Your view?
Enter to win a case of Greek yogurt from Chobani, by signing up for emailed posts of the food blog, The Sweet Beet! Click here to learn how to win.
Michelle Madden is the creator of the award-nominated food blog, The Sweet Beet (nominations include a Webby and Saveur.com's top food blog). On her funny, engaging but highly informative blog, she shares tips and tricks for eating healthy along with original recipes. You can find her at www.thesweetbeet.com