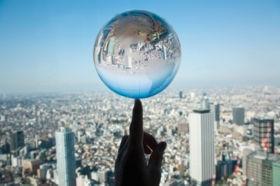 "Why does this always happen to me?"
"This idea came to me, I don't know why"
"Why do I do these things?"
brings me to the discovery
"Why does water change color
for it leads me to discovery
"Why does this happen to me?"
the answers I would receive
so it would rummage through
so you don't take directions well"
This Blogger's Books and Other Items from...
SUBSCRIBE AND FOLLOW
Get top stories and blog posts emailed to me each day. Newsletters may offer personalized content or advertisements.
Learn more