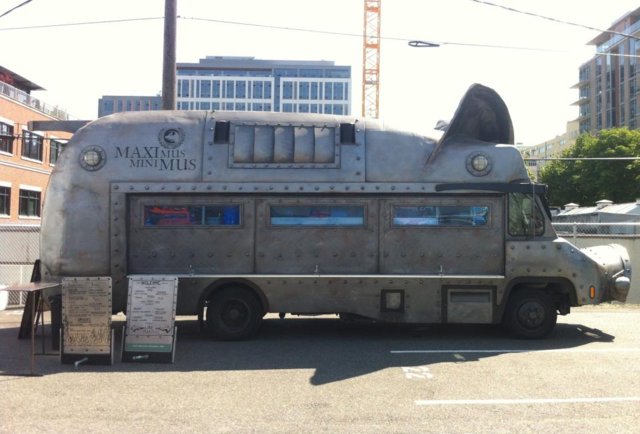 Even before Ford decided to create the Edsel with a front that everyone thought looked like lady bits, autos and design were inextricably linked. But in this century, the food truck has really taken cars and art to the next level. So with that in mind, we searched all over this great nation to find the 10 truck designs that're far more than just billboards advertising the tasty eats they're slinging.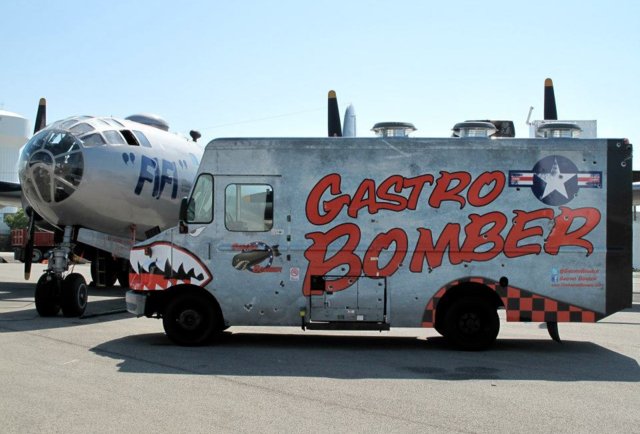 Dallas's Gastro Bomber's a vintange WWII-themed truck doling out modern pub-grub like green chile mashed potato-aided fried shepherd's pie croquettes that thankfully don't taste like rations.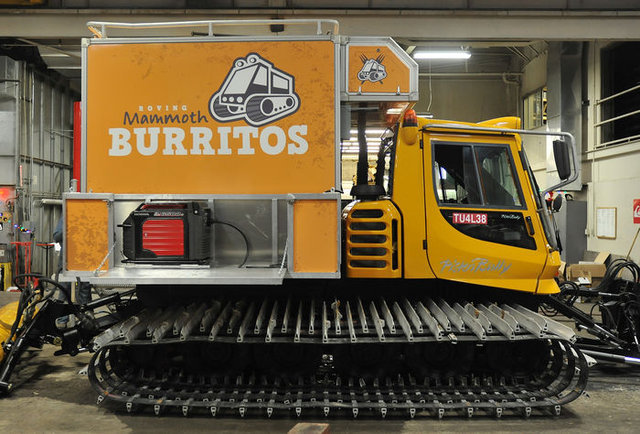 Roving Mammoth lives on -- wait for it -- Mammoth Mountain, where it roves around the slopes feeding hungry, hungry skiers whatever they want, so long as what they want is burritos.
SUBSCRIBE AND FOLLOW
Get top stories and blog posts emailed to me each day. Newsletters may offer personalized content or advertisements.
Learn more