Sebastian Blanck, indie musician and painter, has created Alibi Coast, a masterful new record (on iTunes, vinyl LP and CD). According to Hillary Kaylor of RCRDLBL it's "spun gold, richly layered, aching, earnest". Alibi Coast features super-cool Caroline Polachek of Chairlift, Becky Stark of Lavender Diamond, Lia Ices, and Olivia Mori as guest vocalists.
This album of loss and love deals with the death of Blanck's brother Toby and the birth of his first child, all within the span of a few months. The record was co-produced by Blanck, Jorge Elbrecht and Nicolas Vernhes and released by Rare Book Room Records.
Here's a link to two free downloads from Alibi Coast as well as two beautiful videos by directors Elizabeth Chai Vasarhelyi (I Bring What I Love) and Ben Syverson. The album cover is a painting by my daughter, artist Isca Greenfield-Sanders, the original of which hangs in the Brooklyn Museum of Art.
Blanck is a founding member of the noise band "Black Dice." On Aug. 10, Blanck will perform songs from Alibi Coast at Cake Shop in the Lower East Side of New York.
Enjoy...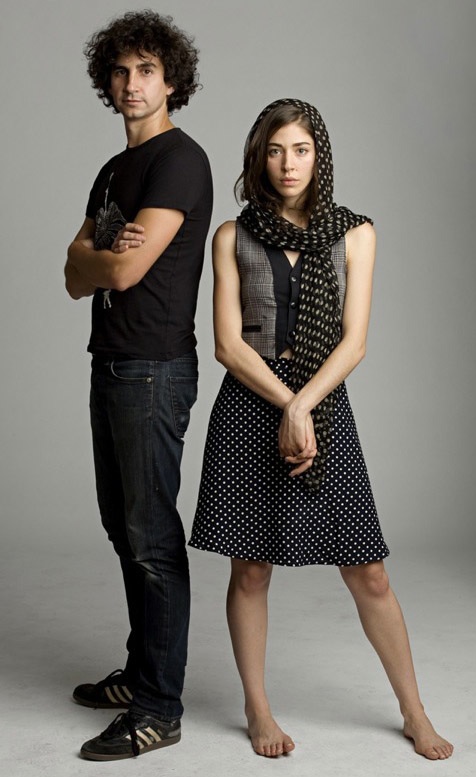 Alibi Coast singer/songwriter Sebastian Blanck with guest vocalist Caroline Polachek, exclusively for Huffington Post by Timothy Greenfield-Sanders. All rights reserved.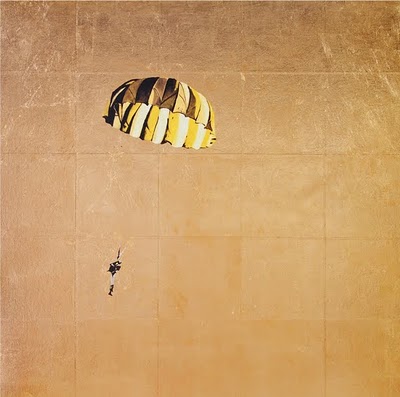 Album cover of Alibi Coast, painting by Isca Greenfield-Sanders