I've been shooting portraits of musician/artist Antony Hegarty for many years now. (Lou Reed turned me and many many others on to Antony's work.)
On Letterman the other night, Antony was extraordinary...and I particularly liked his verse about the environment.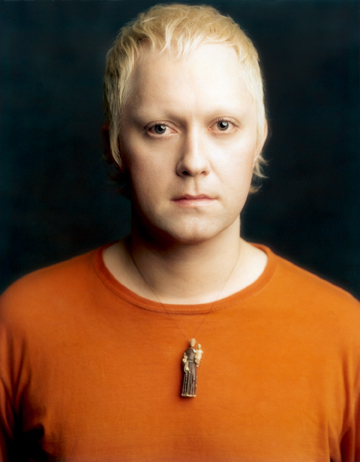 (c) Timothy Greenfield-Sanders, All Rights Reserved
"I am the enemy
the enemy of the earth
I don't know how to stop
How to stop giving birth
I keep on taking
More than i got to give
its gonna break me
because i want to live"
Here's the Letterman clip: