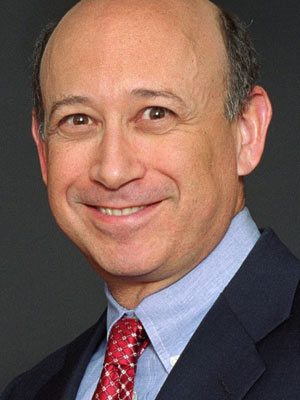 Goldman Sachs press office has announced the firm "will be donating $1,000,000" to the Haiti Relief Effort.
Goldman Sachs made $9Billion in profits last year. That is $174 Million per week, $38 Million per trading day, $5.7 Million per trading hour, $96,000 per minute.
The Goldman Sachs donation represents 11 minutes of the firm's profits.
SUBSCRIBE TO & FOLLOW THE MORNING EMAIL
The Morning Email helps you start your workday with everything you need to know: breaking news, entertainment and a dash of fun. Learn more