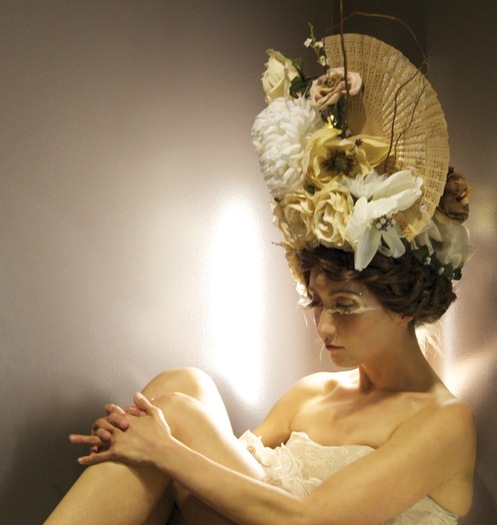 Last night I had the rare treat of hearing a new singer, Elizaveta at a private reception to mark the occasion of her just-released EP (it's available on Itunes, and you can check out her music on youtube or spotify). Her music spans the gap between the café and the Opera, from chanteuse to songstress, or as she put it, "It's 19th Century meets 21rst."

Elizaveta was born in New York, grew up in Moscow and has lived in Italy and France, and has a degree in Opera from USC. Her music has been called "Opera Pop" but it doesn't do justice to the intricacies of her melodies and the trance-like power of her lyrics. One moment she reminds one of Sarah McLachlan, the next Adele, -- there's some Bjork in there as well and then her voice is sailing through Operatic octaves -- a combination that is truly original and that she owns completely.

So, in the spirit of sharing a new discovery, let me introduce you to Elizaveta, before she becomes a household name. Here's a link to her new video, "Dreamer."

Image and video courtesy of Janet Weir at Red Light Management.
SUBSCRIBE AND FOLLOW
Get top stories and blog posts emailed to me each day. Newsletters may offer personalized content or advertisements.
Learn more