woman cycling costume, 1895
By the early 20th century, the female bicycling outfit had become more risqué, with visible legs. (Note that corsets are worn):
The Women's Suffrage movement gained its greatest victory in 1920 when the 19th Amendment prohibited gender discrimination in the voting polls. This political gain opened a decade of many radical changes in the perception and presentation of women. While this progressive step was taken, the repressive prohibition of alcohol entered legislation in the 18th Amendment. Ironically (or not?) these Amendments hearkened a particularly hedonistic decade, and the new American jazz music invited a radically new, athletic dance style to accompany the illegal but widespread speakeasies. Many modern young women bobbed their hair in variations of gender-bending pageboy styles, the corset-less look that Poiret popularized and increasing female recreational athletic activity hastened a fad for flat chested, hipless, boyish female figures, and the garçonne became synonymous with the stylish flappers. Many of the '20s fashions were made with the explicit intention of allowing easy movement and looking good in motion to cater to exuberant dance crazes like the Charleston, with ropes of fringe, tassels, asymmetrical and much shorter hemlines that made visible the actual leg in transparent stockings.
The clip below is from the awesomely hilarious (that is, kind of bad) Julie Andrews / Mary Tyler Moore musical Thoroughly Modern Millie (1967). In the opening credits you see Millie (Andrews) transforming herself from a nineteen-teens woman to the radically modern 1920s flapper: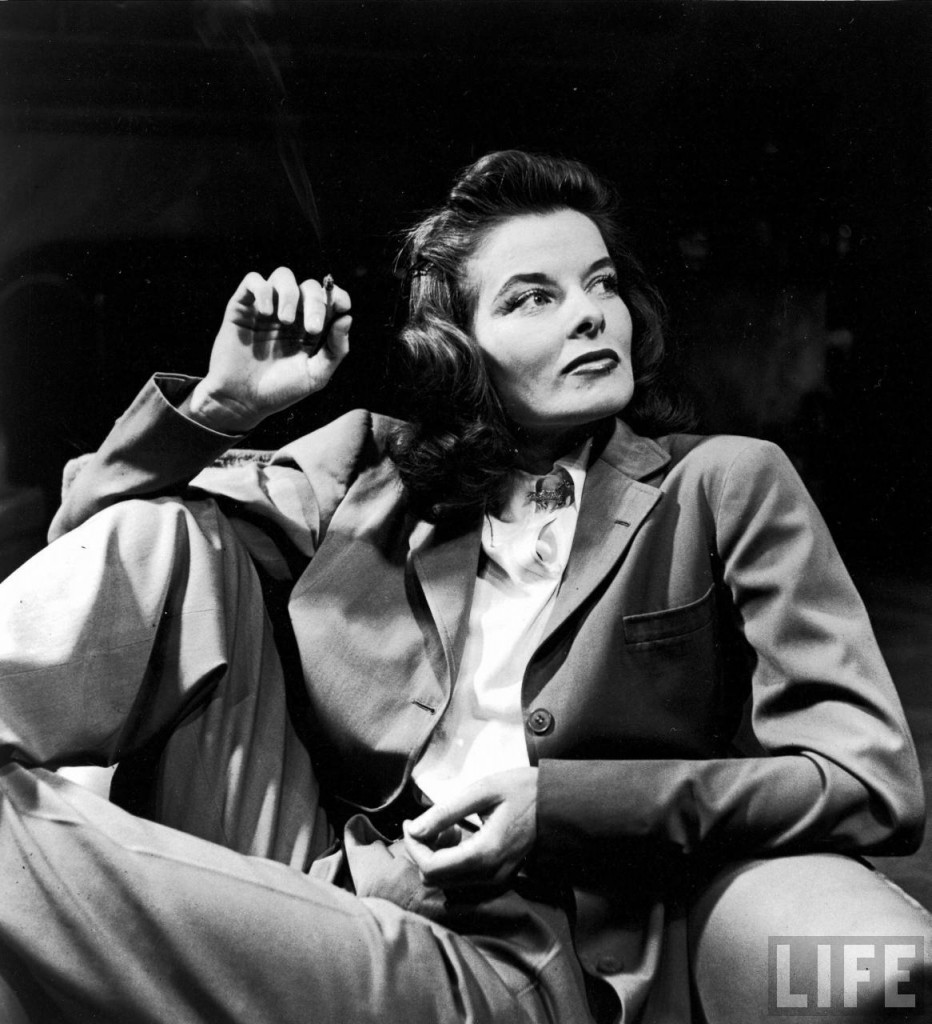 Further Reading:
SUBSCRIBE TO & FOLLOW LIFESTYLE
HuffPost Lifestyle is a daily newsletter that will make you happier and healthier — one email at a time. Learn more