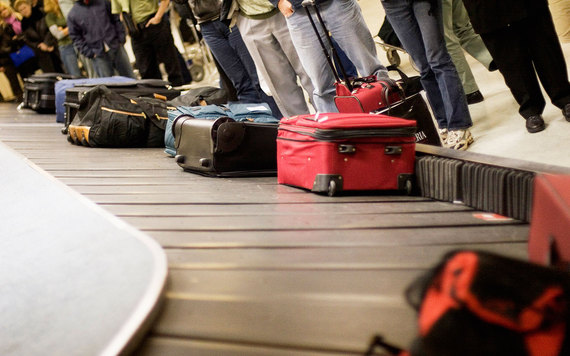 Earlier this week, the U.S. Department of Transportation (DOT) announced an increase in the penalty airlines face for mishandling passenger luggage. Previously, airlines were responsible for reimbursing customers $3,400, but the amount will increase by $100 within 90 days. According to the DOT, only 0.6 of close to two million filed claims in 2013 exceeded $3,400, but this increase is still expected to add $1 million to the annual collective cost of airlines.
The DOT also announced an increase in penalties to airlines that overbook flights resulting in denying boarding to involuntary passengers. Affected customers will be eligible for compensation between $675 and $1,350 for the inconvenience.
SUBSCRIBE AND FOLLOW
Get top stories and blog posts emailed to me each day. Newsletters may offer personalized content or advertisements.
Learn more