Originally published on Turnstylenews.com, a digital information service surfacing emerging stories in news, entertainment, art and culture; powered by award-winning journalists.
By: Pendarvis Harshaw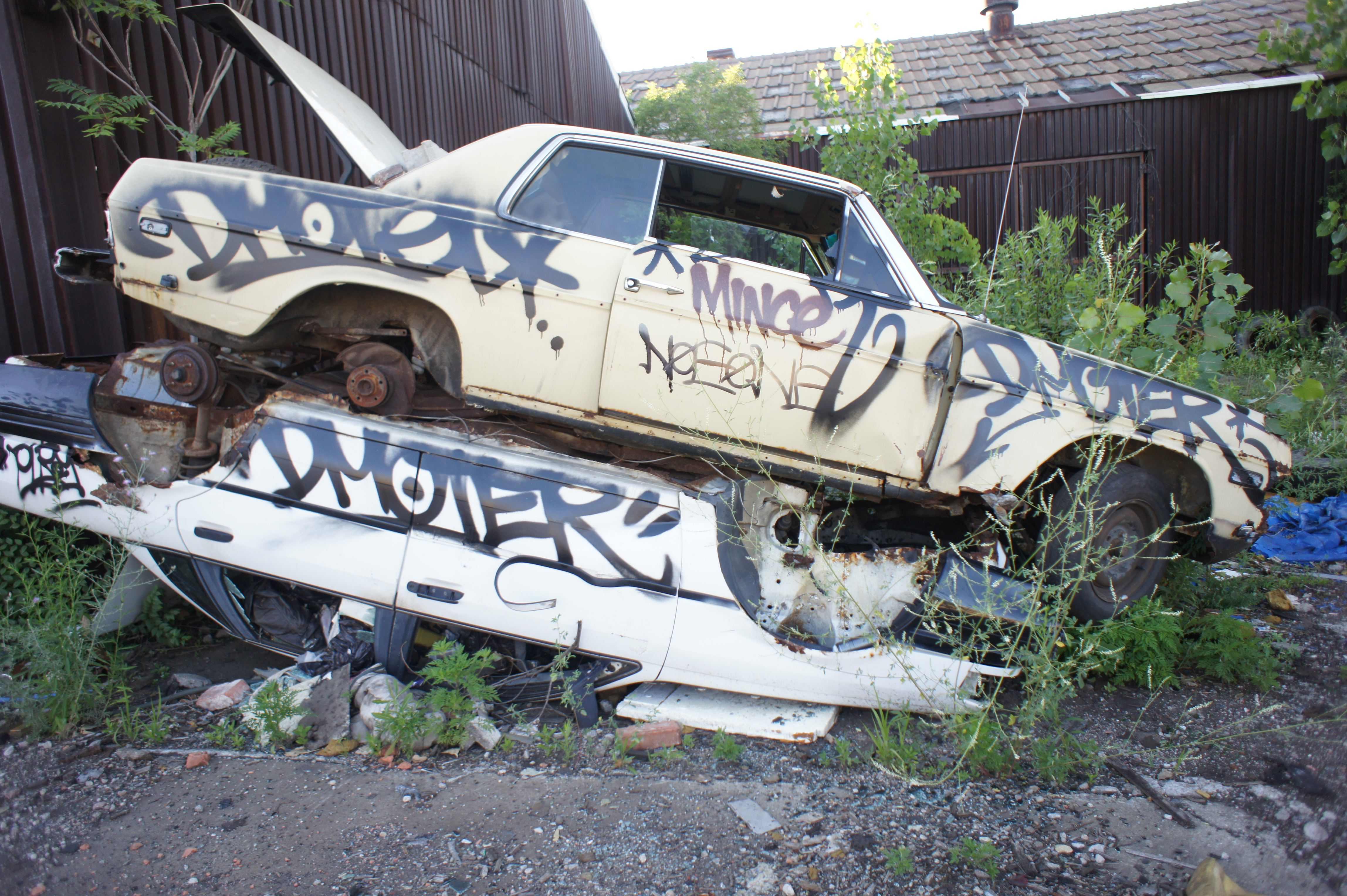 Photo Credit: Pendarvis Harshaw/Turnstyle News

SEE MORE PHOTOS>>
The 2010 census reports that Detroit, Michigan, has suffered the second worst case of depopulation in the first decade of the 21st century, with numbers just behind that of New Orleans. This summer I had the opportunity to take a trip to Detroit to see the city for myself.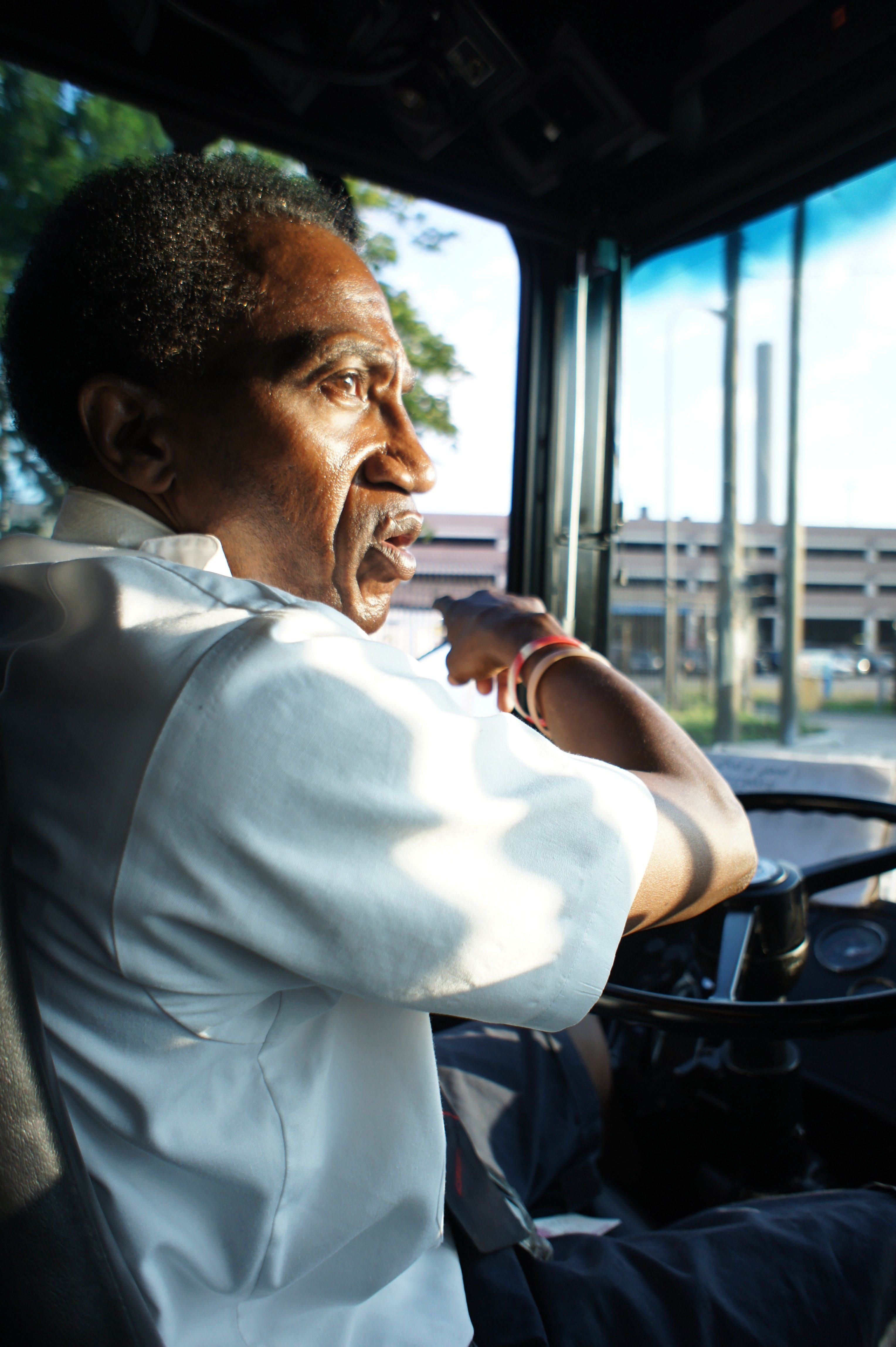 Photo Credit: Pendarvis Harshaw/Turnstyle News

SEE MORE PHOTOS>>
In this photo: I caught the 125 bus from Detroit's metro airport to downtown Detroit, a trip of about an hour and a half. The bus driver, a man by the name of Barry Ray, set the tone for my entire trip. He spoke to each and every person who got on the bus. Most of the people were groggy and humbly trudging along to their jobs; merely responding with a nod. Some people were alive and jubilant, saying "good morning" before Barry did. Barry would reply with "Great morning". The people on the bus caught my interest: a pair of elder white male construction workers, a young African American male teenager with a backpack, a couple of young Asian ladies who came to Detroit to work for the summer. I too was on the bus in Detroit, working for the summer.
Go to Turnstylenews.com | Follow us on Twitter | Like us on Facebook
SUBSCRIBE TO & FOLLOW BLACK VOICES
Stay plugged in with the stories on black life and culture that matter. Learn more