Nightlife in Los Angeles can be a fickle scene, but it helps when you have an impressive structure, plenty of space and a one-of-a-kind vibe. At the new Exchange LA, you'll find 25,000 square-feet of history (not to mention bottle service and a secret elevator). I recently caught up with Camill Sayadeh, who just opened the hot spot located on Spring Street Downtown, home to the original Los Angeles Stock Exchange.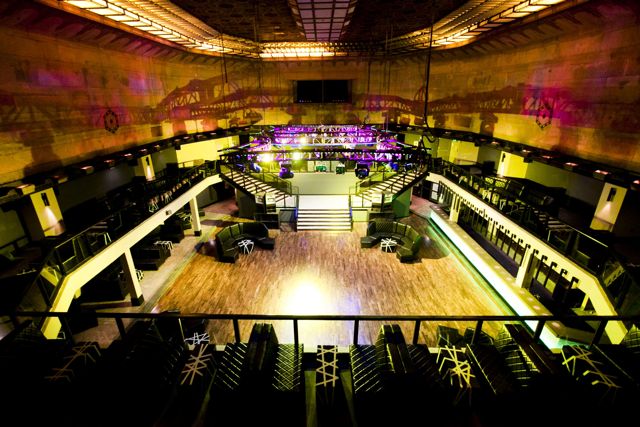 What is the history of this building and how did you come to discover it?

The building was the home of the original Los Angeles Stock Exchange. Ground was broken on October 21st of 1929, three days before Black Thursday when the stock market crashed. The building was opened in January 1931, and survived the Great Depression. On New Year's Eve 1956 the Los Angles Stock Exchange merged with the Pacific Stock where it remained until 1986. Since then, the building has remained largely unoccupied and has been completely closed for nearly four years.
We came across the venue as a distressed asset when a group tried to launch a club back in 2008, however there were some challenges around pre-existing conditions of the building the deemed it to be flagged until was brought up to current fire code.
How long has the transformation been in the works?
We have spent over 18 months renovating not only the 4 levels of the venue, but also retrofitting the entire high rise tower that is above the main club.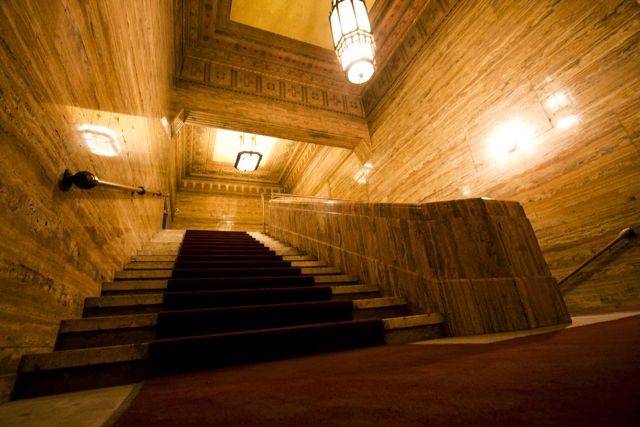 What sets Exchange LA apart from other local nightlife/event venues?

We believe the overall uniqueness, architecture and history of the venue is what really what sets it apart. We tried to capture the grandeur of the original vision of the building and build upon that as we transformed the space in to first class entertainment venue.
How does Exchange LA add to Downtown LA's "cool" factor?
Over the past 10 years Downtown has transformed into the first true urban neighborhood area in Los Angeles like in other large cities. Many businesses have sprung up to support this new community. We feel Exchange LA is the first large scale venue that really captures this new transformation that will not only cater to the local crowd, but will also introduce the new downtown to the surrounding area.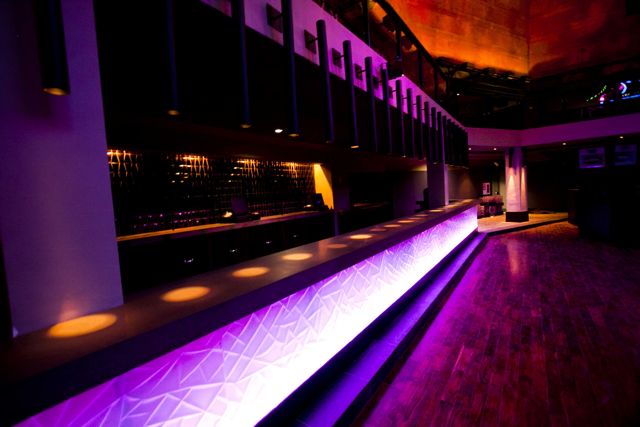 SUBSCRIBE TO & FOLLOW THE MORNING EMAIL
The Morning Email helps you start your workday with everything you need to know: breaking news, entertainment and a dash of fun. Learn more