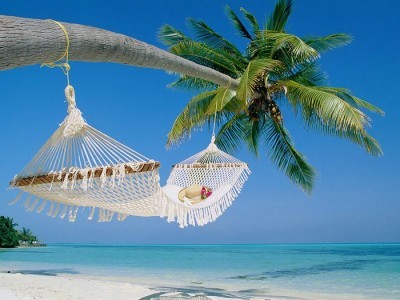 The Tastes and Treats of Zimbali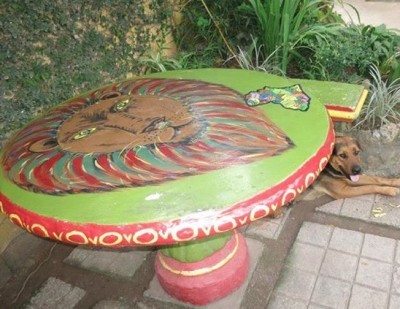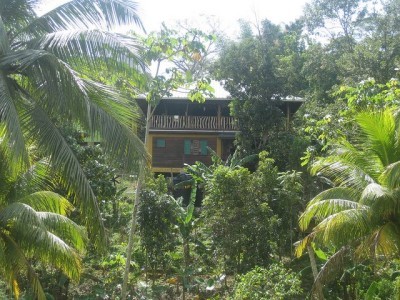 Montego Bay's Animal Haven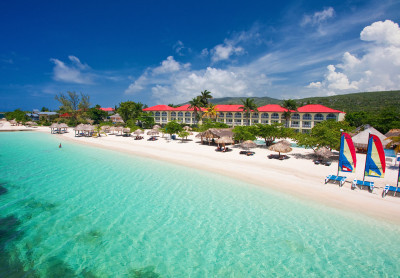 Sandals Gives Back to Nature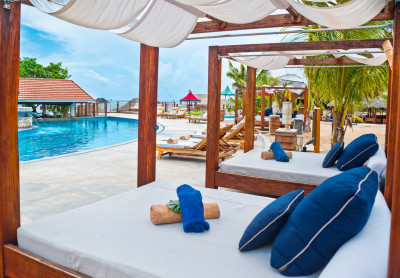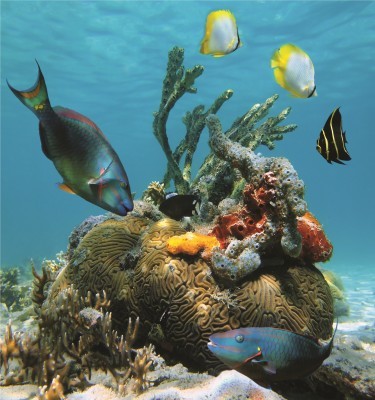 The Bromley Experience at Ocho Rios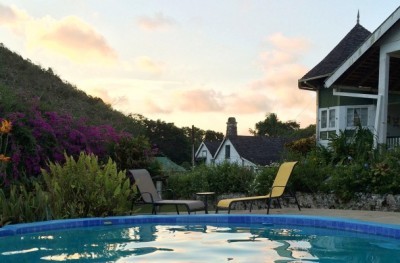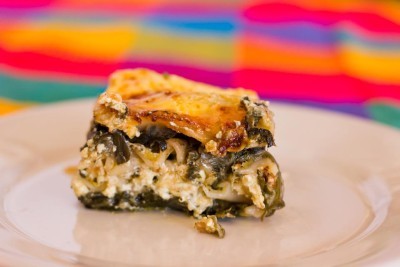 Here's a Bromley recipe delicious enough to try at home!
Bromley's Yummy Pumpkin Callaloo Lasagna
Boil and mash fresh pumpkin (3 cups)
Season pumpkin well with salt and pepper and 1 tsp nutmeg
Add a little olive oil if very dry
Chop 1 onion and saute in olive oil with 2 cloves of garlic in a large frying pan
Add 2 chopped tomatoes cook for 3 minutes
Add 2 tsp of red pepper flakes
Add enough Callaloo (Jamaican spinach - or use US spinach when home) to make 3 cooked cups
Cook down until lightly cooked, adding 1/4 cup of water.
Add 1/2 cup of NUTRITIONAL YEAST (cheese replacement)
OR if available 1/2 cup of cashew cheese
Meanwhile prepare whole wheat lasagna (cook for 12 minutes in boiling salted water)
Spread bottom of pan with a thin layer of LOVE APPLE SAUCE (a Jamaican specialty or US apple sauce equivalent)
Add a layer of mashed pumpkin
Top with a layer of the Callaloo/spinach mix
Spread with a thick layer of Love Apple Sauce
Add mashed pumpkin topped with callaloo/spinach mix
Top with final layer of lasagna
Spread a tablespoon of olive oil to stop the pasta drying out
Sprinkle with 2 tblsp of nutritional yeast
Cook for 30 minutes and Enjoy!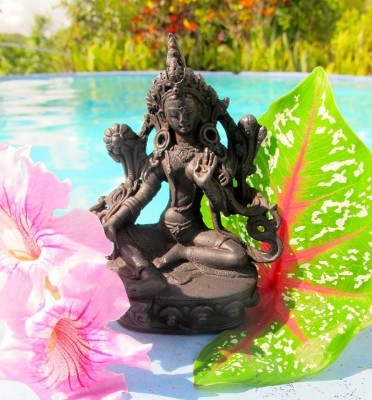 Meet Shadow IV at Jamaica Inn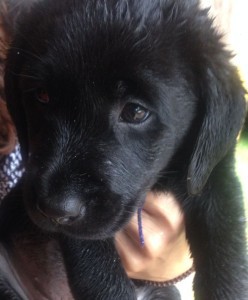 The Jamaica Inn, Ocho Rios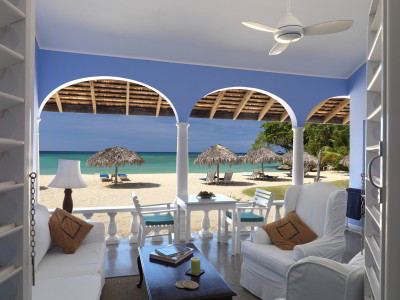 Shaken and Stirred the Goldeneye Way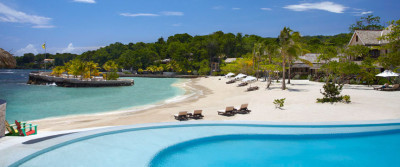 SUBSCRIBE AND FOLLOW
Get top stories and blog posts emailed to me each day. Newsletters may offer personalized content or advertisements.
Learn more