The following answers are provided by the Young Entrepreneur Council (YEC), an invite-only organization comprised of the world's most promising young entrepreneurs. In partnership with Citi, YEC recently launched StartupCollective, a free virtual mentorship program that helps millions of entrepreneurs start and grow businesses.
A. Follow the 30-Second Triage Rule

I have found that the most effective way to manage email is to only respond to emails that will take 30 seconds or less. Otherwise, I wait until the end of the day to handle more time-consuming replies. - Justin Spring, BringShare, Inc.
A. Stick to Urgent and Important

Most emails and phone calls are not urgent or important, simply informative, so answering immediately is an easy way to have your entire work day disrupted. We respond immediately to clients with urgent and important requests -- particularly around launch time -- and the rest go into triage. Many never need a response or will be reference only. It's stopped the fake urgency and lowered stress. - Kelly Azevedo, She's Got Systems
A. Determine Who the Hold Up Is

Am I the hold up? They say that time is money. If the other party is twiddling their thumbs while they await my reply, I'll certainly do my best to get back to them ASAP. Additionally, keeping the momentum going certainly helps move projects along. - Nicolas Gremion, Free-eBooks.net
A. Prioritize Prospects, Clients and Influencers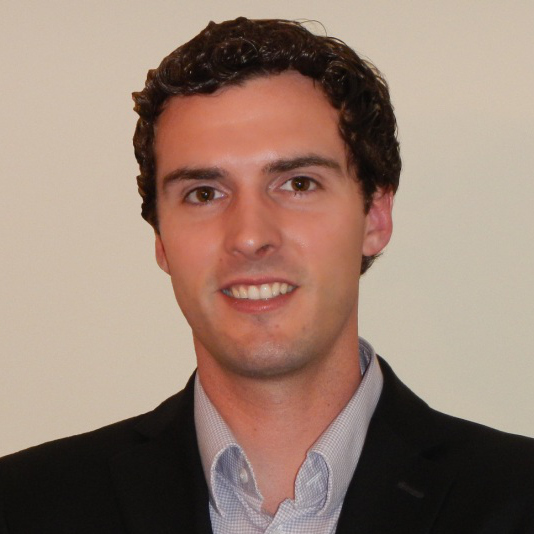 Every business boils down to two things: Without clients you don't have a business, and without awareness you can't get clients. Responding quickly to prospects will reduce likelihood that they look elsewhere and shows great service/support. It will reduce fires while improving experience and trust. Giving influencers priority exemplifies the quality and reliability of your business. - Enrico Palmerino, SmartBooks

While an email or call may be addressed to you, there are ways to delegate a response to your team members. If a call is from someone simply inquiring about our services, the reply gets delegated to our team to handle. It's an easy formula to stick with so that people get fast responses and our team can take the time to properly qualify and keep up momentum. - Doreen Bloch, Poshly Inc.
A. Stick to a Set Schedule

I only answer emails if my calendar is blocked to review and process email. I believe handling email is the lowest leverage thing a person can do and it's where people waste the most of their time. With phone calls, I don't answer the phone unless the call is scheduled. Otherwise, I just let the person leave a message. Be proactive rather than reactive. - Sean Kelly, HUMAN
A. Answer if it Will Be Quick

My rule is that if an email takes less than five minutes to answer, you should do it immediately. Otherwise, your inbox will keep building up. - Alfredo Atanacio, Uassist.ME
A. Prioritize Internal Emails

I try to respond to as many emails as I can right away. No matter what, I always prioritize internal emails. My team is my biggest priority and I don't want to be the one creating a bottleneck. So if I'm pressed for time, I will prioritize internal emails over any others. - Katrina Lake, Stitch Fix

More important than the actual call or email is the person behind it. I take time to learn each client's personality and then create a process around that. Does this person call me with each and every update? Do I only hear from this person when there is a problem? Based on these assessments I can curate my behavior to best suit that specific client. No two emails, calls or clients are the same. - Kim Kaupe, ZinePak
A. Determine Whether You Know Them

It all depends on who is calling. As a general rule, as long as I have the phone number saved in my phone book with a name and I am available, I will probably answer it. One thing is for sure: I will ignore blocked calls and unknown numbers. If you are purposely blocking your identity to the world, chances are I don't want to speak with you. - Phil Dumontet, DASHED

If I can answer an email or call immediately, I do. Reading an email, formulating a quick answer and then not actually taking the few seconds to type and send the reply is a waste of time, as it forces you to repeat the process all over again later in the day. If a reply requires substantial time or thought, I give it the energy it deserves and prioritize based on business goals. - Katie Finnegan, Hukkster
SUBSCRIBE AND FOLLOW
Get top stories and blog posts emailed to me each day. Newsletters may offer personalized content or advertisements.
Learn more