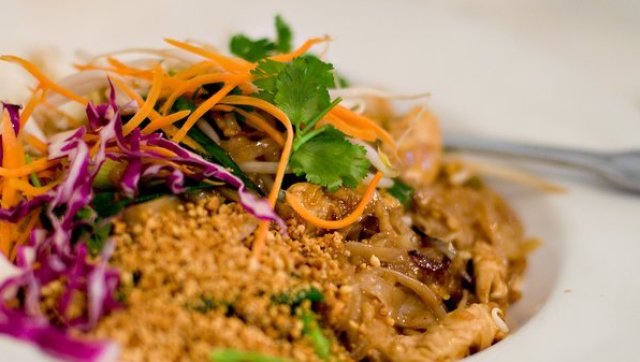 This large expanse we call Los Angeles is really a collection of cities and villages and neighborhoods within the villages. And there are restaurants tucked away in corners everywhere, wonderfully inviting spaces where locals go for solid everyday meals. These aren't the celeb-chef driven spots always in the spotlight, but rather neighborhood gems where you might go once or even twice a week -- the unsung heroes of the dining scene. While it's impossible to hit every little enclave around L.A. in one roundup, we've asked a few food folk where they like to eat in their area, and highlighted some of our own favorites. Check out the slideshow below, and let us know what your favorite undiscovered gems are in the comments.
15 Neighborhood Gems In and Around LA
SUBSCRIBE AND FOLLOW
Get top stories and blog posts emailed to me each day. Newsletters may offer personalized content or advertisements.
Learn more