"There's something bizarrely liberating about being able to stand up on stage, as a character, and say 'I was raped.'"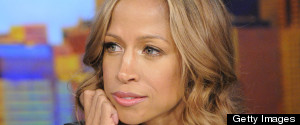 I'm just curious as to why victims are always expected to modify their behavior in hopes of deflecting abuse from a society that devalues them anyway. Why are we not working to change our cultural ethos?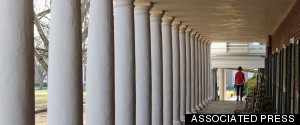 The concern with campus sexual assault has begun to take on the characteristics of a panic in which government officials and school administrators have increasingly lost sight of other fundamental values that must shape the culture of institutions of higher learning.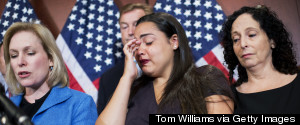 The courageous women and men who are speaking out about their assaults should not have to share the most horrific experiences of their lives publicly in order to get the attention of their schools and their government. That shouldn't be on them.
Change takes time. But what sets our nation apart is that, even in our darkest hours, we strive to make things better. During this week's winter solstice, we celebrate the holiday season with light as a symbol of hope.
The more important question is: Does each individual campus need to enter the limelight of shame before faculty will use their voices? I say we step up and do what we should do: teach.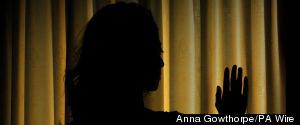 Rape culture is living in a society in which your story is dissected rather than heard; it's being told your inherent, God-given value begins to disintegrate once your story gets uncomfortable and its trajectory skewed.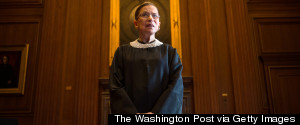 Women and girls worked hard in 2014 to advance equality, and we should be encouraged that in many ways our efforts paid off. In each bit of 2014 news that we found depressing, maddening, truly appalling, or all three, we've found a silver lining that can inspire and fuel our efforts for 2015.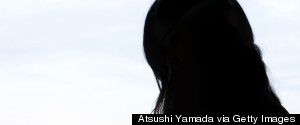 Often times, formal justice is not achievable. But my hope is, over time, the right questions and the right services and the righteous movement that is building and the amazingly brave, beautiful survivors that are speaking out will help to cast off the shame and blame and silence that thwart their collective path to justice.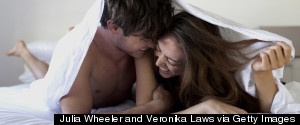 Why should not sex premised on mutuality, respect and joint agreement -- rather than sex premised on pressure, intimidation, and acquiescence -- be an administratively-endorsed, and administratively-enforced standard?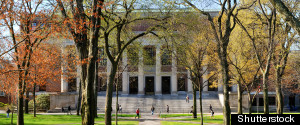 No matter the cause -- whether it's our lack of comprehensive sex education, an ingrained rape culture, or ignorant institutional policies -- the fact remains: sexual assault is a serious issue on college campuses across the country.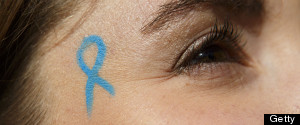 Schools' role in responding to campus sexual assault is essential, because students' civil rights -- an equal opportunity to education -- are on the line. I fear, however, that many do not understand that these civil rights concerns stand separate from any criminal proceedings that may or may not transpire.