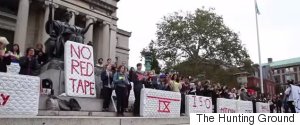 I believe the two most basic religious questions are: "What can I trust?" and "Am I alone?" The immoral failure of schools of higher learning to be a place students can trust is, in the broadest sense, a betrayal of this religious value.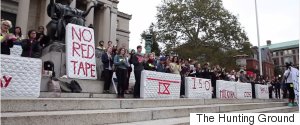 We take the issue of campus sexual assault very seriously (unlike some others). In the coming weeks and months of this campaign, we hope that The Hunting Ground inspires serious debate and serious discussion from journalists and policy-makers alike. We owe that much to students.
Violence against women is learned, not innate or inevitable. It's everyone's problem and everyone's responsibility to solve, and we urgently need to insist on keeping our focus on challenging the culture of violence that perpetuates values almost none of us want to embrace.
If you still think rape culture is some sort of exaggerated feminist faux-conspiracy, The Hunting Ground will dissuade you of that belief.
"There's something bizarrely liberating about being able to stand up on stage, as a character, and say 'I was raped.'"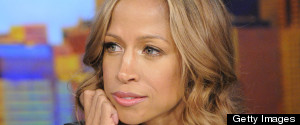 I'm just curious as to why victims are always expected to modify their behavior in hopes of deflecting abuse from a society that devalues them anyway. Why are we not working to change our cultural ethos?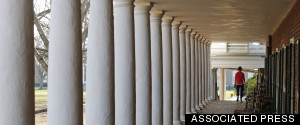 The concern with campus sexual assault has begun to take on the characteristics of a panic in which government officials and school administrators have increasingly lost sight of other fundamental values that must shape the culture of institutions of higher learning.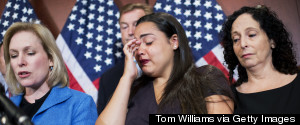 The courageous women and men who are speaking out about their assaults should not have to share the most horrific experiences of their lives publicly in order to get the attention of their schools and their government. That shouldn't be on them.
Change takes time. But what sets our nation apart is that, even in our darkest hours, we strive to make things better. During this week's winter solstice, we celebrate the holiday season with light as a symbol of hope.
The more important question is: Does each individual campus need to enter the limelight of shame before faculty will use their voices? I say we step up and do what we should do: teach.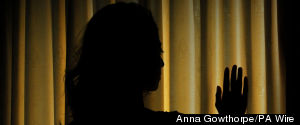 Rape culture is living in a society in which your story is dissected rather than heard; it's being told your inherent, God-given value begins to disintegrate once your story gets uncomfortable and its trajectory skewed.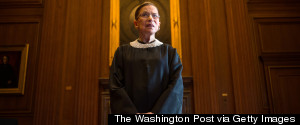 Women and girls worked hard in 2014 to advance equality, and we should be encouraged that in many ways our efforts paid off. In each bit of 2014 news that we found depressing, maddening, truly appalling, or all three, we've found a silver lining that can inspire and fuel our efforts for 2015.