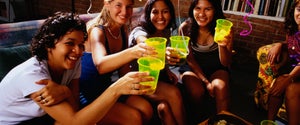 On college campuses across America in the coming weeks, thousands of women will join one of 26 Greek letter sororities affiliated with the National P...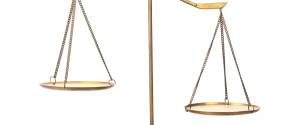 With stakes this high, universities need to have robust procedural protections including a standard of proof set at clear and convincing evidence.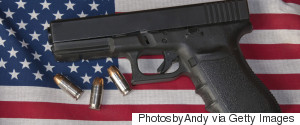 Trump's Second Amendment people and the NRA have another idea for addressing college campus sexual assault -- arm the women and allow concealed guns on campuses. Perhaps a few dead rapists will solve this pesky rape sentencing problem?
If the only time we discuss these issues and take action is when it's a big news headline, an unintended consequence is that silence will be perpetuated by people's fear of being the next headline on the evening news. No thanks.
I had just turned 21 when he raped me. I had a very fulfilling social life as a college junior, writer and editor, scholar, and member of Delta Sigma Theta Sorority, Inc. I brought smiles to those who knew me -- and he still raped me.
There hasn't been a day this week, where at a dinner or boardroom table, the topic of the Stanford sexual assault case hasn't come up. What is markedly different about this particular violent act, what has spurred so much outrage, grief, bewilderment, and therefore widespread discussion -- is the brave and powerful statement made by the anonymous victim.
Change is possible and within each of us. When "Emily"--and then BuzzFeed--told her story, she permanently reshaped the public conversation, making the norms that enable this kind of violence impossible to ignore. The students who stopped the attack are role models to each of us.
The Stanford Rapist, Brock Turner. (jocelynbyrd/Flickr) On January 17, 2015, Brock Turner, then a student at Stanford University, raped an unconscio...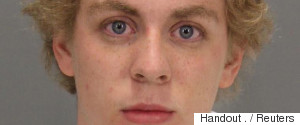 Take these very few months in your jail cell to learn about sexual assault. Conduct research as you would have done as a Stanford University student.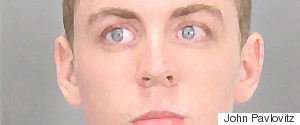 You love your son and you should. But love him enough to teach him to own the terrible decisions he's made, to pay the debt to society as prescribed, and then to find a redemptive path to walk, doing the great work in the world that you say he will.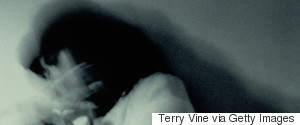 Reporting rape, assault, or harassment is an act of bravery, but not reporting is an act of bravery also. Not reporting means understanding the reality of our society's impossible expectations for survivors.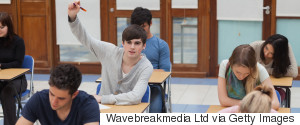 I'm halfway through Psychology of Trauma, one of the courses I teach at the University of Oregon. Fifty students and I are crammed in a dim, humid classroom. We've been talking about sexual assault on campus for the past week, and predictably, someone is ready to make a few waves.