An estimated one out of four girls and one out of six boys will be sexually abused before the age of 18, the age in which most freshmen enter college. Even though I identify as a survivor of sexual violence, stories like mine are largely omitted in the current campus sexual violence movement.
To rely on the schools themselves to tackle the problem of assaults on campus is to accept the status quo since notable change will not occur at the initiative of university chiefs. The alternative is to return responsibility for alleged criminal acts to public authorities. That means, in the first instance, the police. There's the rub.
I came across your article today, and I must say, I'm distraught. With some extremely misplaced anger, you attempted to begin a crusade against consent classes, and in a fury let the world know what a waste of time you believe them to be. So I wanted to let you know what I believe is a waste of time.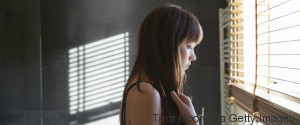 We must all come to terms with the prevalence of domestic violence and better understand the impact on families, society, and even our economy. We must also step up to support those who have experienced it and, as importantly, find ways to prevent it.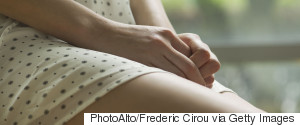 On a chilly night in 2013, as the stress of the semester was coming to a peak, I had the most scarring experience of my life. Being sexually assaulted -- raped -- shattered my self-image and confidence in my own voice. My self-worth was stolen from me by someone I previously trusted.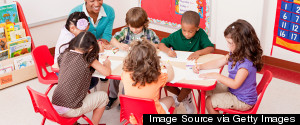 Students of all ages must know that sexual assault is a violent crime, and has no place anywhere, including at school. All students must be taught how to navigate consensual relationships respectfully, and what bright lines they should never cross.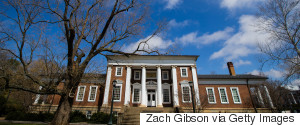 If the U.S. government and the Commonwealth of Virginia wish to foster some real change, I suggest they go beyond telling UVa to clean up their act. Instead, put some teeth in place by initiating a moratorium on state and federal funding to UVa until they can demonstrate that their environment is no longer hostile toward women.
The intent of amnesty clauses is to allow students to report sexual assault without fear of punishment for other policy or legal violations.
Considering these factors and our cultural context together, it becomes clear that change will not come easily or quickly. Yet, with thoughtful, specialized outreach, we can and should find ways to reach students during this psychologically and emotionally tumultuous time of their adult lives.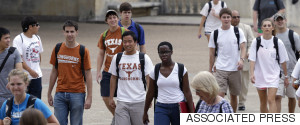 When new findings appear to reaffirm existing estimates, the tendency is to conclude that the survey was well done. To the contrary, experts have declared that the AAU survey is flawed, in concept, construction, and analyses.
I've been hearing from a lot of women who are proud of Hillary Clinton's lifelong commitment to preventing violence against women. Lately, they've been telling me they like what they've seen and heard about her vision for preventing the alarming reality of sexual assault on college campuses.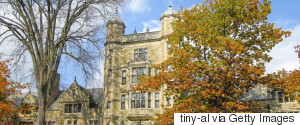 Given the high rate of sexual assault by athletes, colleges have an enhanced duty to ensure that athletes are not given special privileges exempting them from federal legal mandates. It is high time that athletic departments and colleges enforced Title IX, fully.