Disbelief is the most common reaction parents have to news that their college student is in tro...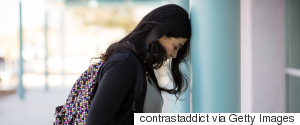 La Sierra, a small Seventh-Day Adventist university in Riverside, California, is the latest school to face complaints from students that the institution and administrators are not following Title IX guidelines, and are not meeting Clery Act requirements.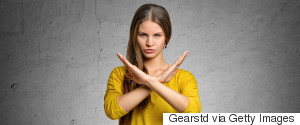 There seems to be a serious lack of understanding among both young people and adults alike about what constitutes consent and healthy sexual behaviors. If a person is unconscious, they cannot give consent. This needs to be taught in schools, homes, workplaces  --  everywhere.
Most men don't interfere with ongoing assaults because they don't want their peers to see them as "that guy" or a "party pooper." But what if society strongly celebrated men who intervened as "rape stoppers" rather than killjoys?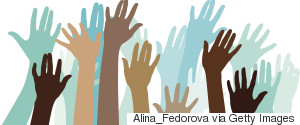 While the theme of this year's Sexual Assault Awareness Month (SAAM) campaign -- "prevention is possible" -- may sound simple, we know it's anything but.
What happened in 1999 that brings us together on this 17th annual Denim Day, Peace Over Violence's sexual violence prevention education campaign?
We Must First Understand the Fundamental Injuries of Sexual Violence Sexual violence robs survivors of autonomy and control. This is its fundamenta...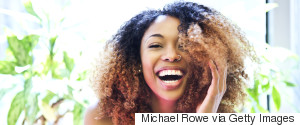 Facing who we are and how we are perceived can be frightening, especially during the young adult years, when we're not even sure who we want to become. However, our identities aren't fixed. We change with time and age.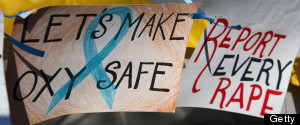 We need to take a step back and consider how and why sexual violence is "ruthlessly democratic" in our society. We cannot protect our critical societal structures without changing them, because they maintain the system we must confront if we truly want to prevent sexual violence in America: capitalism.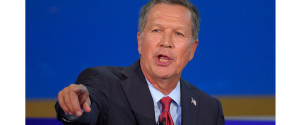 Recently, presidential candidate John Kasich answered a freshman student's question about how she could "feel safer and more secure regarding sexual violence, harassment, and rape." According to CNN, Kasich said, "I'd also give you one bit of advice. Don't go to parties where there's a lot of alcohol. OK? Don't do that." The audience then applauded.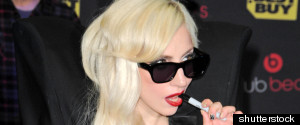 The current state of sexual violence is a stark reminder of the policy work that remains to tackle this issue: rape is the most underreported crime and has very real implications for our economy, costing the United States an estimated $127 billion a year
As the national advocacy effort to change campus culture, best practices, and policies to address sexual assault, intimate partner violence, and stalking in college campuses increases, both policy makers and institutions must maintain traditionally excluded populations at the center.