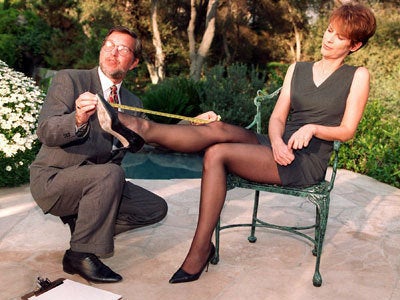 Jamie Lee Curtis is coming clean about her battle with drugs - nearly 10 years after the fact.
The "Freaky Friday" star became hooked on painkillers following cosmetic surgery on her eyes when she was 35, she told More magazine.
Now 49, Curtis says her addiction was so bad that she even stole pills from her sister, who, at the time, was recovering at the actress' house from a broken bone.
Read more on New York Daily News