***Check Back For Updates***

UPDATE 8/12
US Weekly has the story that Hunter has appeared in small roles in movies starring Denzel Washington, Goldie Hawn and Kurt Russell.
Hunter - whose original name is Lisa Druck - is credited as Lisa Hunter in 1987's Overboard, starring Russell and Hawn, and 1991's Ricochet, in which she played a reporter opposite Washington.

She also appeared in an indie flick titled Chicago Poems.

***
Though The Huffington Post's Sam Stein has been on the story of John Edwards' affair going back to September, the lack of coverage of the affair in the mainstream media has led to a resulting lack of details about Edwards' mistress. Now everyone wants to know: who is Rielle Hunter?
From the ABC story on John Edwards' affair with Rielle Hunter:
According to friends of Hunter, Edwards met her at a New York city bar in 2006. His political action committee later paid her $114,000 to produce campaign website documentaries despite her lack of experience.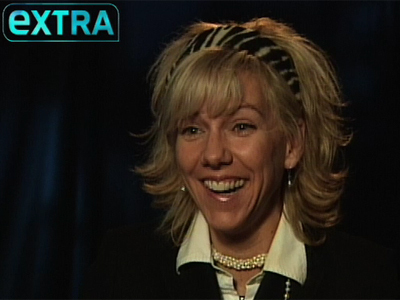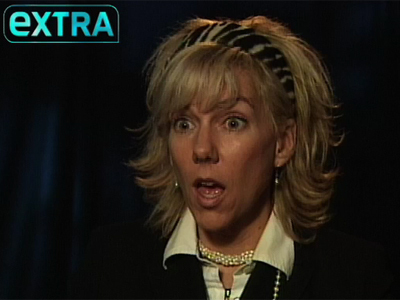 In an interview with "Extra" from early 2007 Rielle Hunter confirms that she approached Edwards in a New York bar.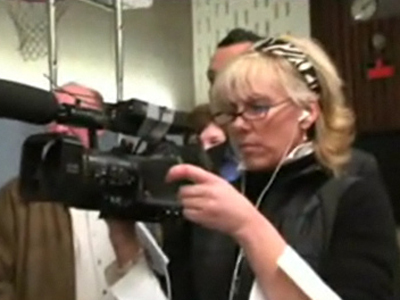 The website documentaries produced by Rielle Hunter --the ones that were removed from Edwards' site, prompting queries-- can be found here:
Missing Edwards Webisode 1: Plane Truths
Missing Edwards Webisode 2 : Golden Rule
Missing Edwards Webisodes 3 : Plight of Uganda

Missing Edwards Webisodes 4 : Plugs
In the late 80s, Hunter dated novelist and former druggie Jay McInerney, who described her as "a real party girl." McInerney said he based a character named Allison Poole, from his book the "Story of My Life," on Hunter. The character of Allison Poole was subsiquently used by McInerney's friend, Bret Easton Ellis, in his books "Glamorama" and "American Psycho." Click here to see a description of the character in the film version of the latter.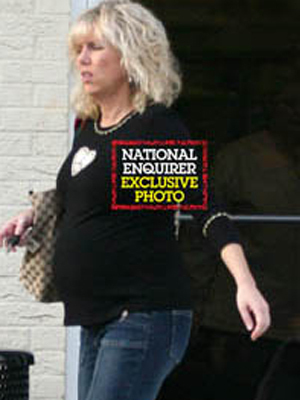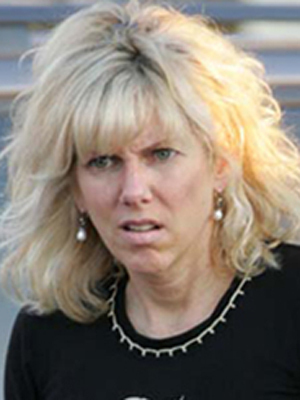 Related: Conservative reactions to the Rielle Hunter affair -- John Edwards, before the affair with Rielle Hunter comes to light, receives a Father Of The Year award -- Speculation on the father of Rielle Hunter's baby