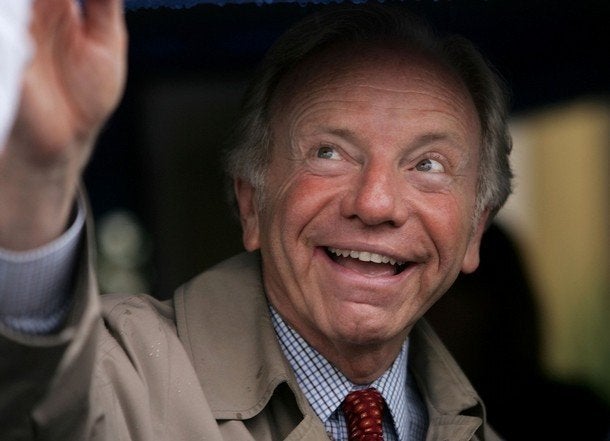 Joe Lieberman adopted the role of Republican attack dog early on, but as the election draws near, he's hoping the political world has a very short memory.
Lieberman, a self-proclaimed "independent Democrat" who was chosen by McCain to make the case against Obama at the Republican National Convention in early September, said his comments have been within bounds.
"When I go out, I say, 'I have a lot of respect for Sen. Obama. He's bright. He's eloquent.'"
My hunch is, Lieberman sees the direction of the political winds, and hopes to convince Democrats that while he's been a McCain sycophant, he's always been "respectful" towards Obama.
Read more on Washington Monthly