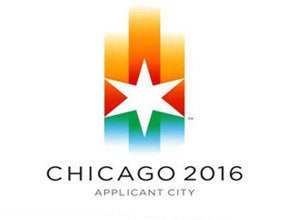 Japanese Olympic officials think the election of Barack Obama as U.S. president could boost Chicago's chances of hosting the 2016 Summer Games at the expense of Tokyo's bid.
Obama's home city of Chicago is competing with Tokyo, Madrid, Spain and Rio de Janeiro, Brazil to host the 2016 Olympics.
Japanese Olympic Committee President Tsunekazu Takeda told Japanese domestic media Wednesday that he wonders how IOC members will react when Obama appears in a presentation for Chicago.
The IOC will vote for the 2016 host at its general assembly in October next year.
Senior JOC board member Tomiaki Fukuda was quoted saying that Obama's popularity and eloquence could make things tough for Japan's bid.