An Israeli reserves officer has become the latest target of the shoe throwers. Ynet News reports that Ron Edelheit was giving a speech on Israel's Gaza war at a hotel in Amsterdam when pro-Palestinian demonstrators pelted him with four shoes.
"This was an actual physical assault - past the limits of good taste," the officer, Captain (Res.) Ron Edelheit told Ynet on Monday.


According to reports in Dutch media, three demonstrators - two men and one woman in their 20s - managed to get into the room where the lecture was being held and threw shoes at Edelheit, hitting him in the head. The three were arrested under suspicion of assault.

Edelheit, an Israeli of Dutch origin, is a reserves officer in the IDF Spokesperson's Unit's division, and is in constant contact with European media.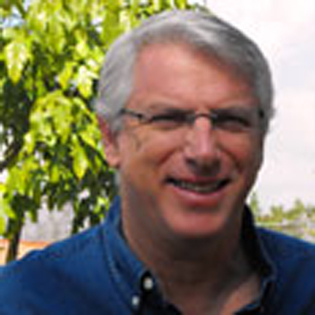 The speaking engagement took place at the Apollo Hotel, reports Radio Netherlands Worldwide. it had originally been scheduled to be at the College Hotel, but the location was changed after the initial hotel received death threats.
Edelheit is the fourth victim of a shoe-throwing assault. Former president Bush was attacked by a shoe-yielding journalist in December. Then China's premier was targeted while giving a speech at Cambridge University in February. And then Israeli ambassador to Sweden Benny Dagan was attacked while giving a lecture at Stockholm University.