Rolling Stone Ron Wood attended Saturday's Rock and Roll Hall of Fame ceremonies with his new girlfriend Ekaterina Ivanova, 20.
Wood and the former waitress have been together since last summer, as he divorces his wife of 23 years Jo, but this weekend was their first outing at a public event.
The Woods have two children, 30-year-old Leah and 25-year-old Tyrone.
PHOTOS: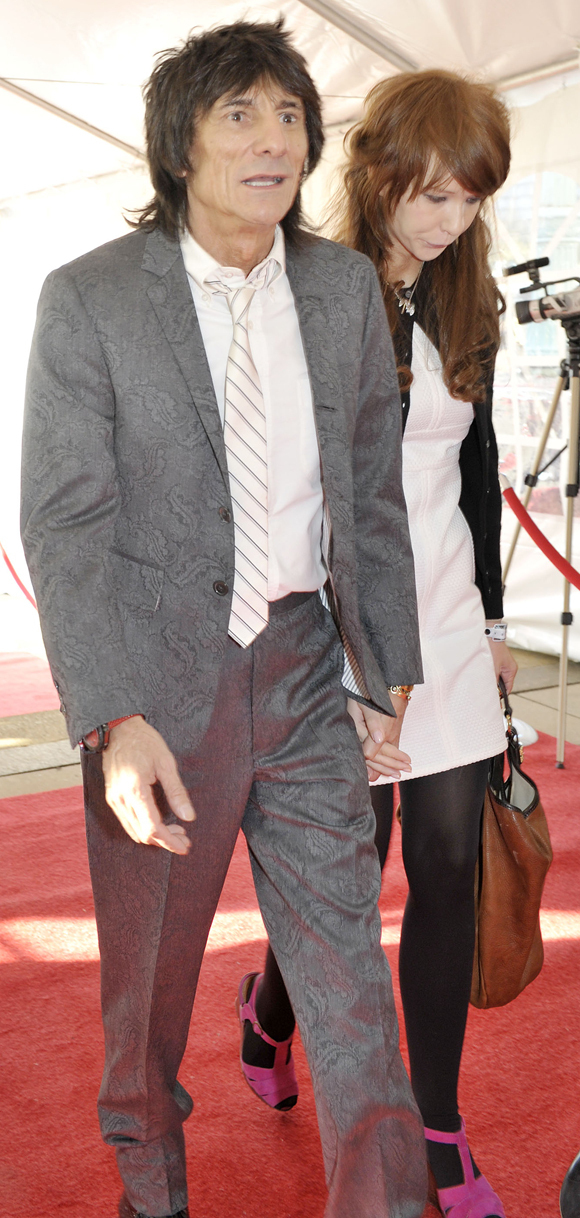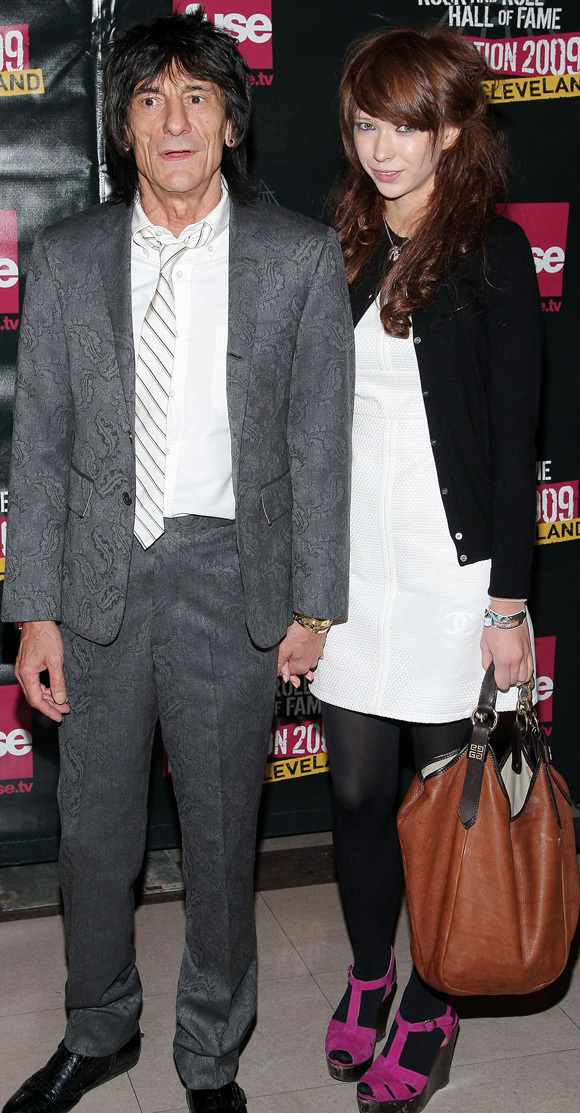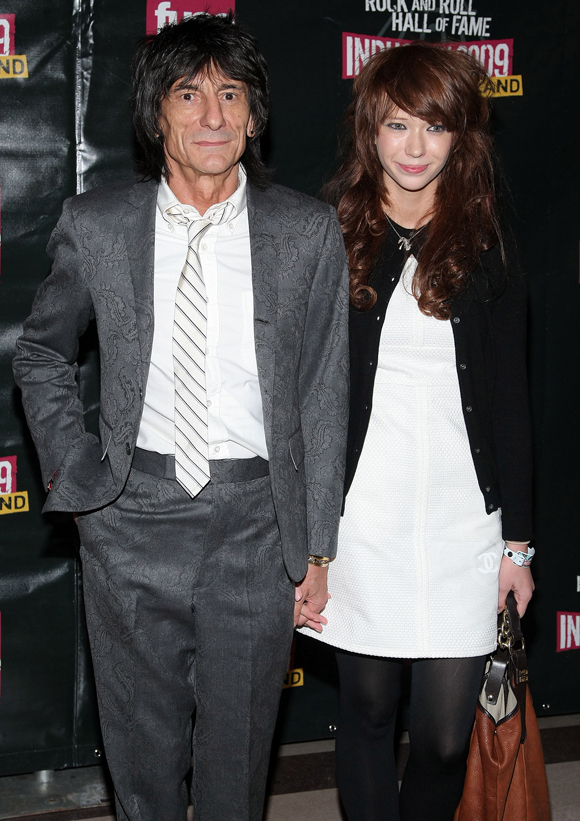 PHOTOS BY GETTY