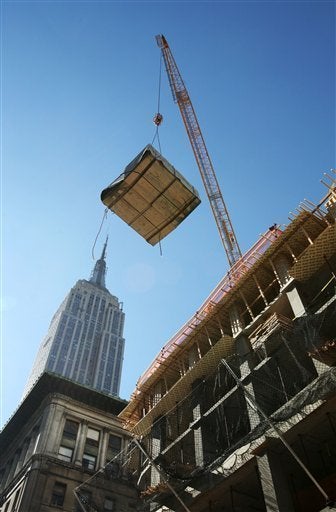 And the most dangerous time for banks will be 2010 to 2013 when $1 trillion in commercial real estate loans will mature and -- like homeowners before them -- owners of commercial properties will need to refinance.
Blumberg estimates that $236 billion in commercial real estate loans that were turned into securities will need to be refinanced in this period and that $67 billion of that amount "will be lost."
"We are on the brink of one of the worst commercial real estate financing markets ever," he said.