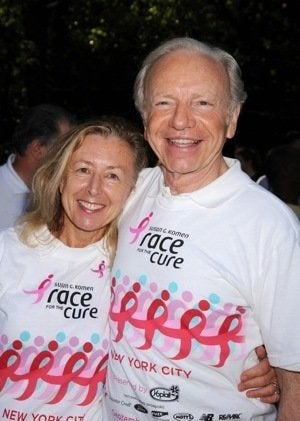 Nancy G. Brinker
The Susan G. Komen for the Cure Foundation Headquarters
5005 LBJ Freeway, Suite 250
Dallas, TX 75244
The Susan G. Komen Breast Cancer Foundation and Susan G. Komen for the Cure are driving forces in funding breast cancer research. Each year they take in hundreds of millions of dollars from people who want to end the suffering of those who are fighting breast cancer.
How these donations are channeled, therefore, is of great concern to those those who have invested untold amounts of money and support in its work.