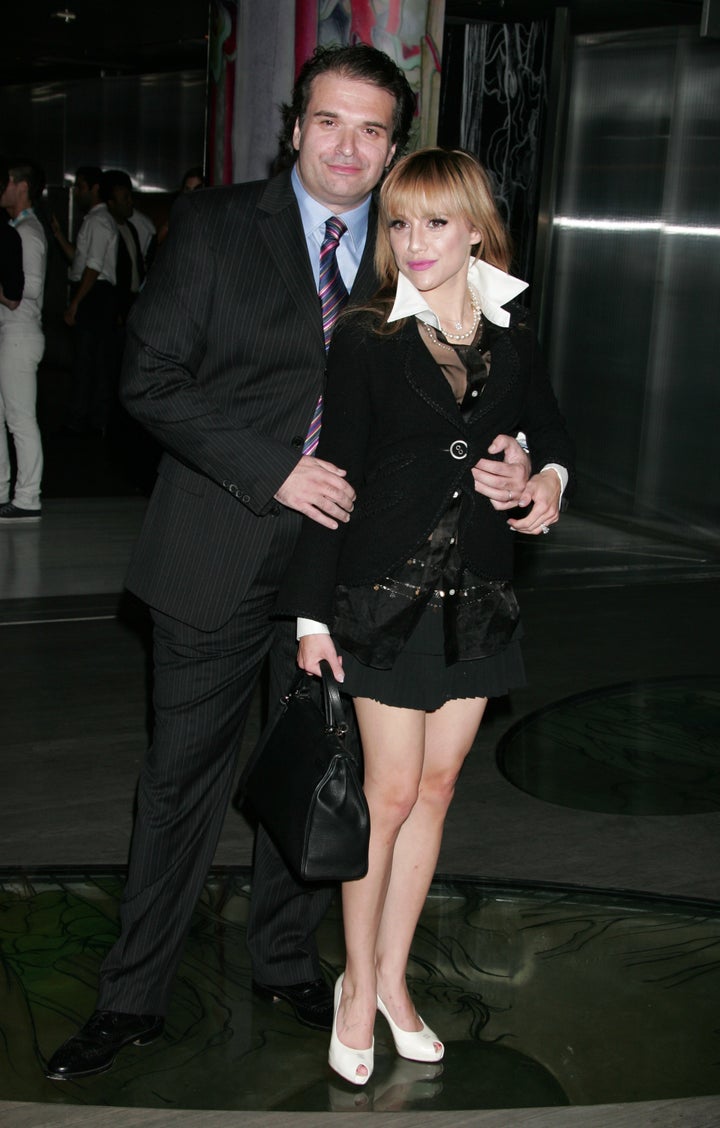 Brittany Murphy's British mother-in-law has opened up to the Jewish Chronicle about the family's loss.
"He has lost the love of his life. It's very hard for everybody, especially Simon and Brittany's mother," she said.
Sharon was the one who found Brittany collapsed in the shower and surrounded by vomit Sunday morning.
"I've spoken to her mother and she is distraught," Linda said. "Brittany was an only child and her mother was living with them."
"I was up at two o'clock in the morning talking to him last night," Linda said. "He's not good at all. It's such a shock."
Simon is not included in the will Brittany executed before she met him. It leaves the estate to Sharon.