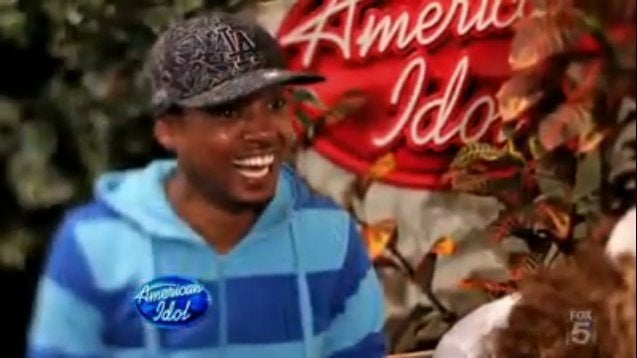 A church singer from south suburban Joliet is heading to Hollywood after wooing Simon Cowell and the rest of the American Idol judges in Atlanta.
Jermaine Sellers, 26, spends his time singing gospel music at the Church of the Holy Ghost in Joliet and caring for his mother, who has spina bifida, he explained on last week's episode.
Sellers' rendition of "What If God Was One Of Us" by Joan Osborne impressed all of the judges, who were in Atlanta for the ongoing audition process. Randy Jackson, Kara DioGuardi, Simon Cowell and guest judge Mary J. Blige gave Sellers a vote of confidence.
Sellers is now in Los Angeles for Hollywood Week, and American Idol auditions continue on Fox tonight at 7 p.m. CST.
Watch the video of Sellers' audition here: