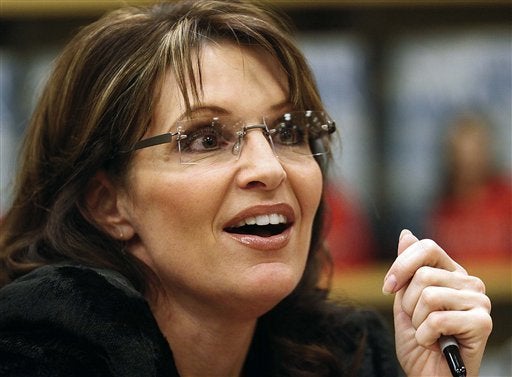 The former Alaska governor and her tea party cohorts will presumably go after Reid and his 2010 re-election efforts at the March 27 event.
In response to news of Palin's role, Reid told the Post "Make sure you stop by the Nugget for a ten-cent cup of coffee with free refills -- and make sure to say 'Hi' to Verlie."
Unlike her paid speaking role at an upcoming tea party convention in Nashville, Palin will not be remunerated for her services in Nevada.