Is Chuck Liddell naked in this exercise video? Heidi Northcott, Lidell's girlfriend, and the mixed martial artist appear to be in the below clip, which was posted at the Big Lead.
(SCROLL DOWN FOR VIDEO)
Cagewriter asks questions that many may be wondering: "Did Chuck know about the video? But most importantly, who works out in the nude?"
According to TMZ, "the UFC badass and Heidi Northcott agreed to do the revealing workout for a viral campaign for Reebok -- a company that Chuck already has a sponsorship deal with."
Scroll down to watch the video. Also included are pictures of Chuck Liddell and Heidi Northcott (who once helped then-boyfriend Jose Canseco out of the ring after he was destroyed in his MMA debut). Are they the same people as the naked exercisers?
LOOK: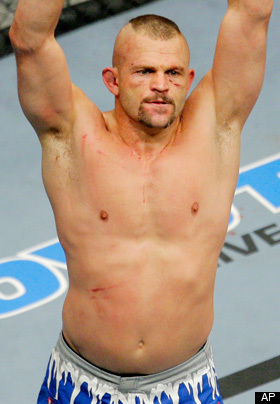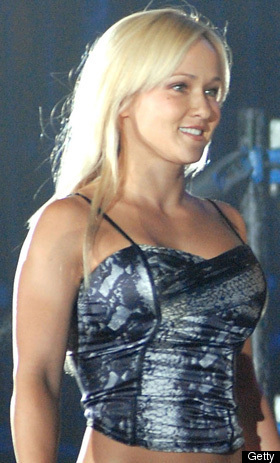 WATCH: