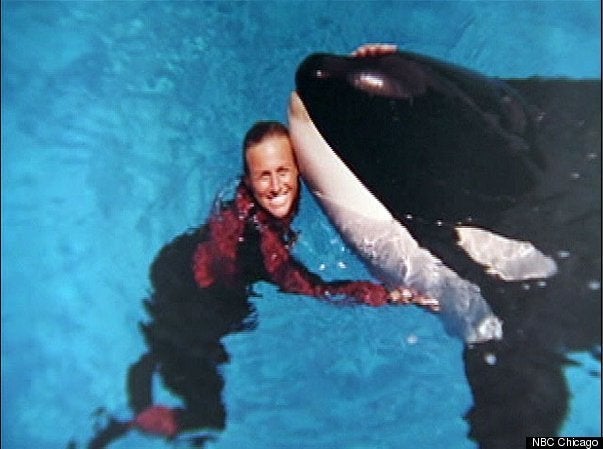 The family of Dawn Brancheau, the Indiana native and whale trainer who was killed by an orca on February 24, is seeking to suppress a video tape of Brancheau's death.
SeaWorld's cameras recorded the incident in which the 12,000-pound whale, Tilikum, turned on Brancheau and killed her. She was rubbing the whale after its performance at the Noon show.
The footage was given over to the Orange County Sheriff's Office, according to an NBC Chicago report. But once the investigation is concluded, Florida law states that the evidence will go into the public record.
Brancheau's family wants anything but that. The family has reportedly been in contact with lawyers about the matter, including the one who fought to keep images of Dale Earnhardt's death private. They could seek a court injunction to prevent the release of the tapes.
Dawn Brancheau was a native of Cedar Lake, Ind., a suburb of Chicago. She graduated from Andrean High School in Merrillville, Ind. in 1987 before going to the University of South Carolina.