Neutral colors are in for spring biggest trends and Sarah Jessica Parker just can't stay away. The actress opted for an off-white dress at last night's Bravo party: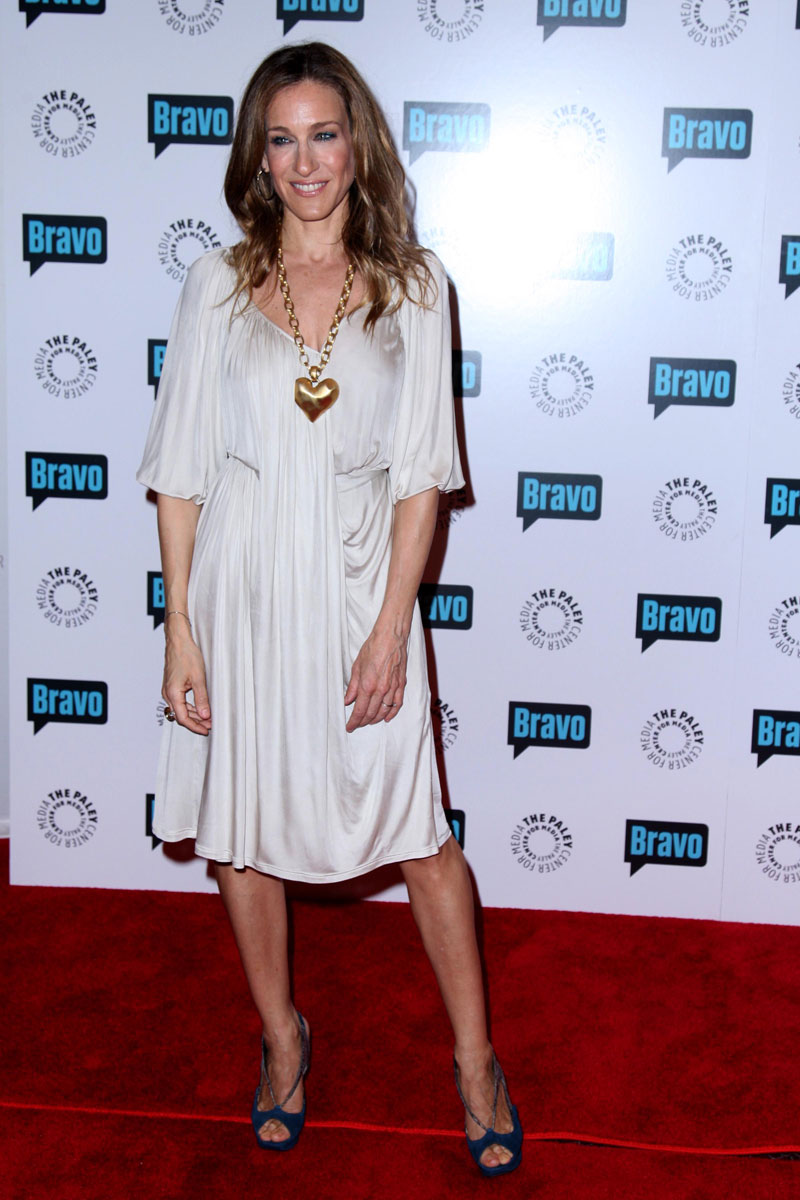 And on March 10 she sported a taupe, lacy dress with an eggshell blazer.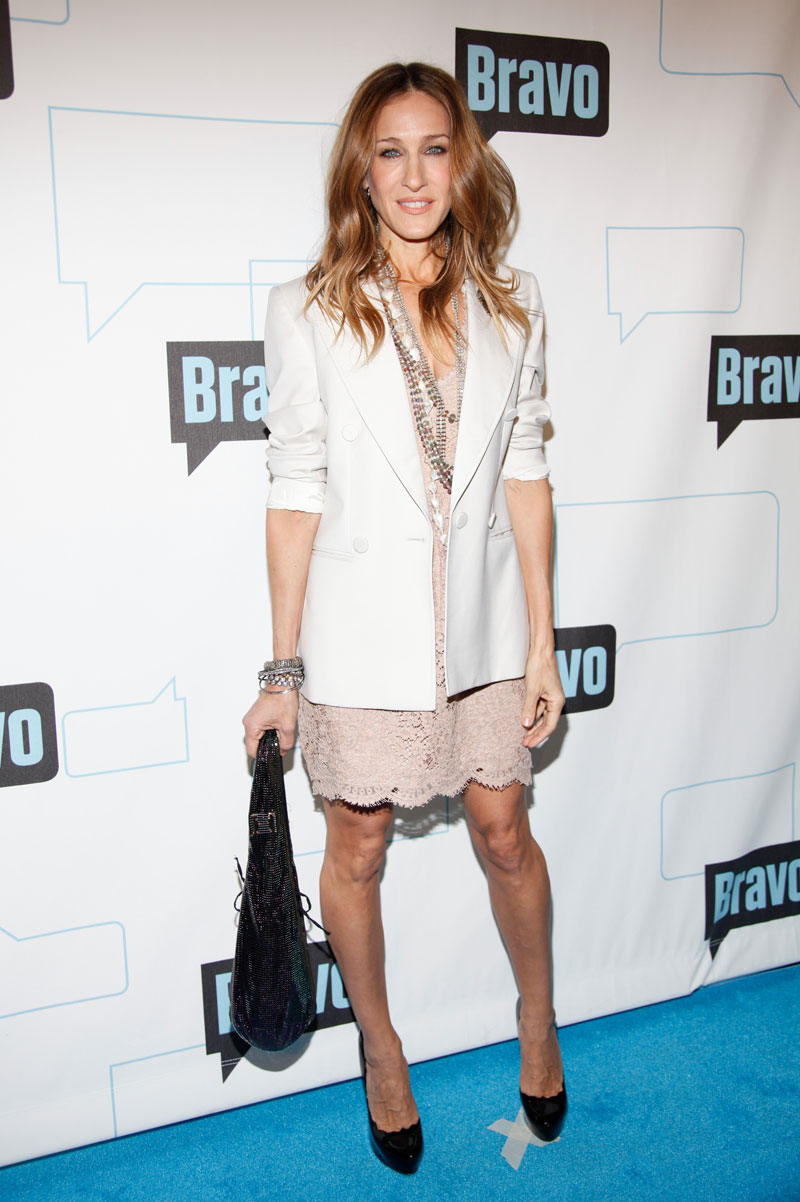 Which of Sarah Jessica's looks do you like best?