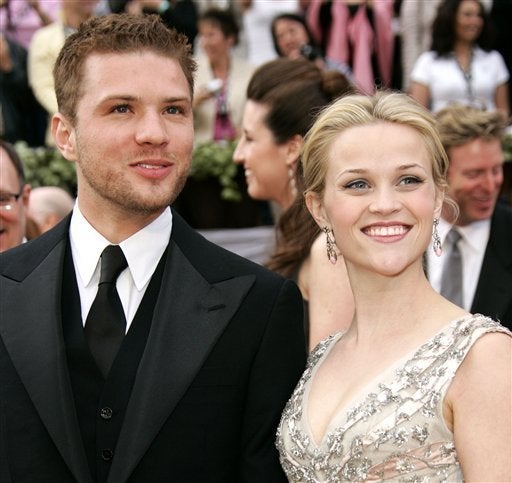 Ryan Phillipe and Abbie Cornish broke up about four months ago, but it wasn't until late February that her publicist announced the split, amidst rumors of Ryan's infidelity.
"I have a new rule: not to date anyone who has a publicist," he said Monday during an interview on Howard Stern's Sirius XM radio show. "Who announces a breakup? I don't understand that! There's no need for that."
Ryan also talked about the grief he has gotten in the media since he broke up with Reese Witherspoon. Their divorce was not finalized until years after he started dating Reese.
"I've been dumped on in the press for relationship stuff since Reese and I divorced," he said. "I'm tired of getting shit on. I don't feel like I deserve it. Things happen! How many people have you broken up with over your life?"
"After I had my breakup, she called, and after she did, I called," he said. "If the kids care about mom dad, and if that's consistent and they feel protected that way, they don't they don't really care so much about who the parent is dating. They just don't."