(SCROLL FOR MORE PHOTOS, VIDEO)

George Huguely has been arrested in the murder of his former girlfriend, fellow University of Virginia lacrosse player Yeardley Love.
Her body was discovered early Monday morning by a roommate. Huguely, a former boyfriend, was arrested a few hours later.
According to the men's lacrosse website, Huguely is 6-foot-2 and weighs 209 pounds. The UVA senior is majoring in Anthropology. He went to Landon School in Maryland, known as a lacrosse powerhouse. His parents are Marta Murphy and George Huguely of Chevy Chase, Maryland.
The Washington Post called his home and spoke to Huguely's grandfather:
When reached by phone, Huguely's grandfather, George Huguely III, said: "He was a wonderful child and he was going to graduate. Hopefully he will be graduating. That's all I can tell you, okay? I'm sorry."
Huguely's mugshot: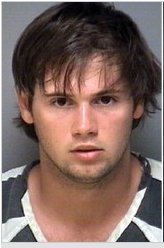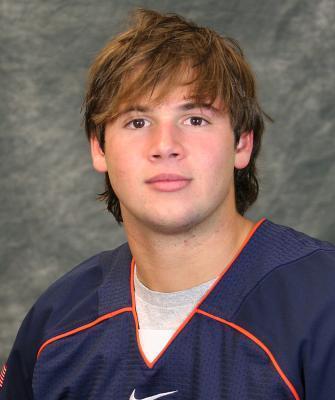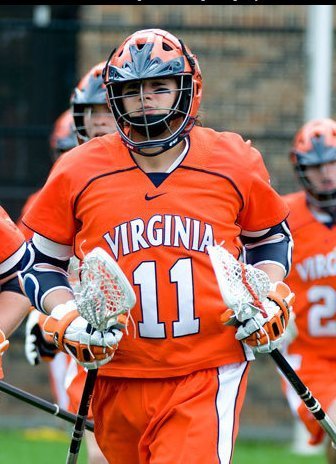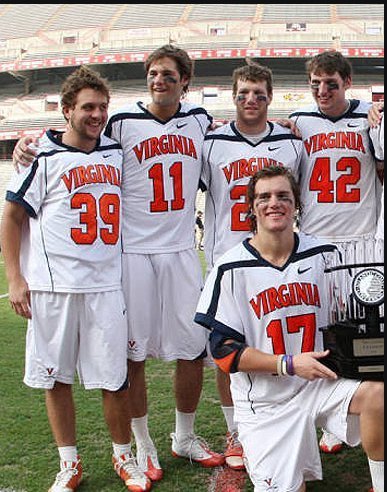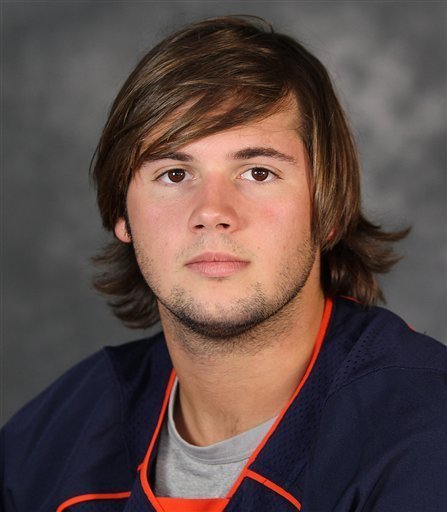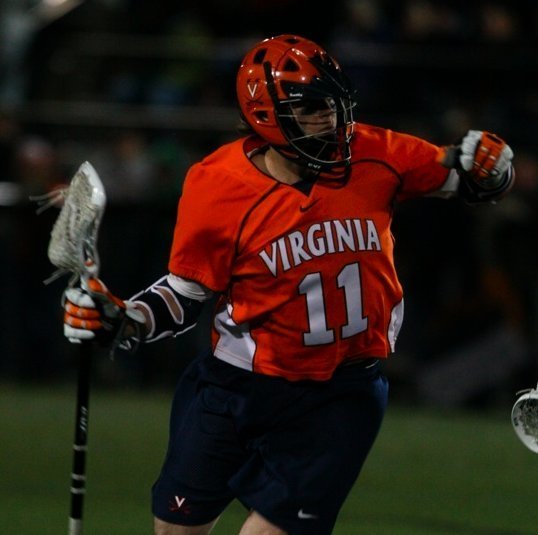 His player page: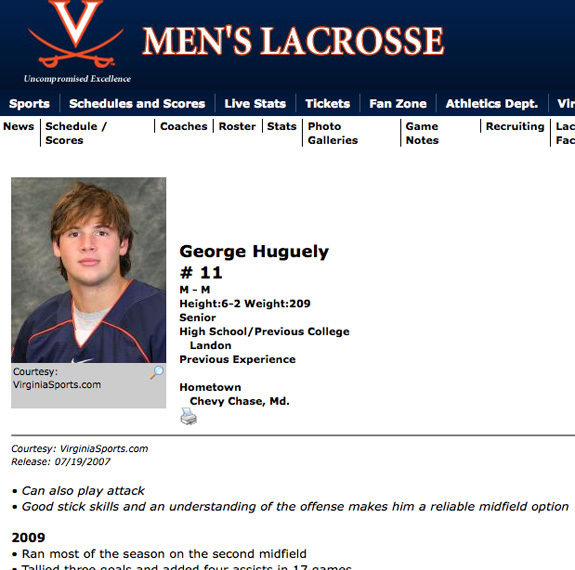 The Today Show report:
Visit msnbc.com for breaking news, world news, and news about the economy VIDEO REPORT FROM THE CRIME SCENE: