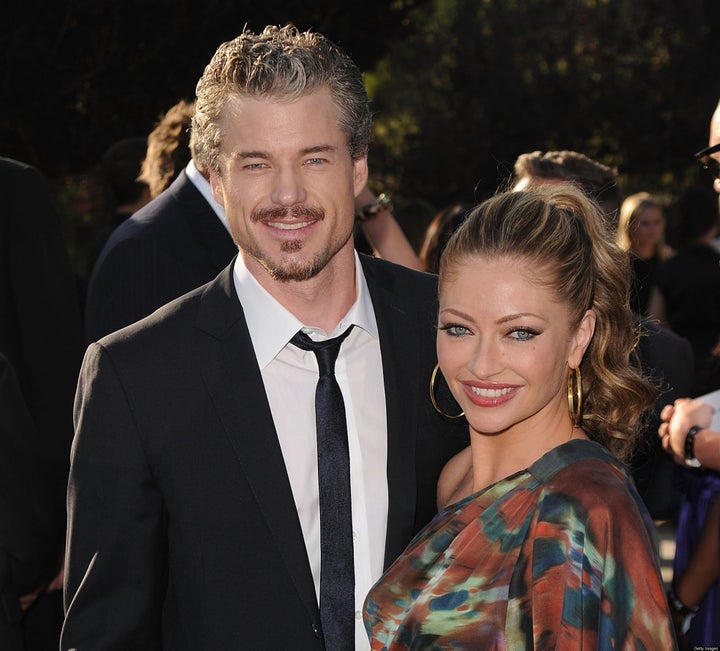 In recent years, supporting overseas charity efforts is on the to do list of every A-list celebrity. Dozens of top musicians and actors are frequently seen giving their time as UN Goodwill Ambassadors, lending their star power to the Haiti telethon or toting around babies adopted from developing countries.
However, with one in six Americans facing hunger, and homelessness hitting record numbers across the country, many wonder what celebrities are doing to address need in American communities.
FOX News reports stars spoke out about the issue at the Butterfly Ball, an annual event organized by actress Rebecca Gayheart for Chrysalis, a nonprofit that supports the homeless in Los Angeles through access to employment. Stars like Gayheart, Eva Mendes and Christina Ricci all lent their opinion to the question of whether or not Hollywood ignores American charities.
"I think that [American-based charities are neglected in Hollywood] a lot, and that's part of what drew me to Chrysalis. I really love that it's here where I live. I sleep better at night knowing that I'm doing something very small to help the homeless in Los Angeles," she said, as husband Eric Dane nodded in agreement.