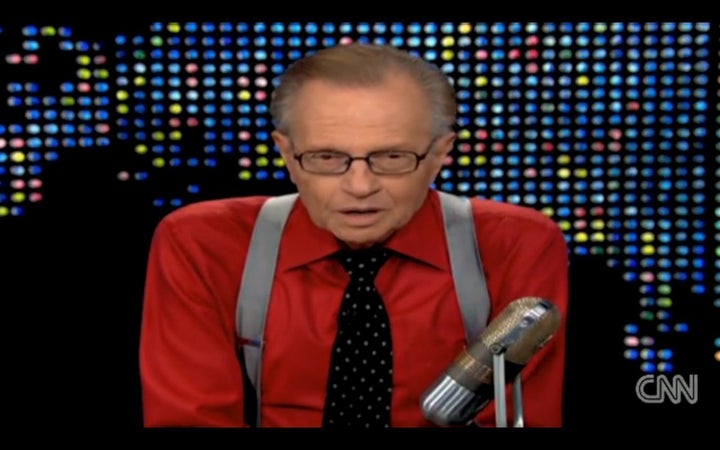 The telethon is called "Disaster in the Gulf: How You Can Help." Proceeds will benefit several charities, including United Way and The Nature Conservancy.
In a press release, CNN listed some of the stars who will be featured, including Justin Bieber, Cameron Diaz, Robert Redford, Tim McGraw and Kathy Griffin. Anderson Cooper and other CNN reporters will also be giving live updates from the Gulf Region.
In the announcement, King said that he wanted to do the telethon so the region could get immediate help:
"I understand bureaucracy and that some things take time, but when you're out of work, you don't need help tomorrow, you need help today. I'm grateful so many friends and colleagues are coming out to support our June 21st telethon. We're going to raise all we can to help the people and also the Wildlife that need it now."
The special airs Monday, June 21st, from 8 to 10 PM on CNN.