This offer comes courtesy of Bergine.
The Hidden Garden Floral Designs
11054 Pico Boulevard
Los Angeles, CA 90064
310-575-6600
Original Price: $75.00
Bergine Price: $50.00
To take advantage of this offer, visit bergine.com, local luxury at exclusive prices.
Known for exquisite florals, Hidden Garden Floral Design presents a customized, low and lush arrangement delivered in a container of your choice (ceramic, glass, wood, or fabric-covered). Great for any occasion, whether that's a dinner party, a friend's birthday or Fourth of July weekend, these gorgeous flowers add the perfect final touch.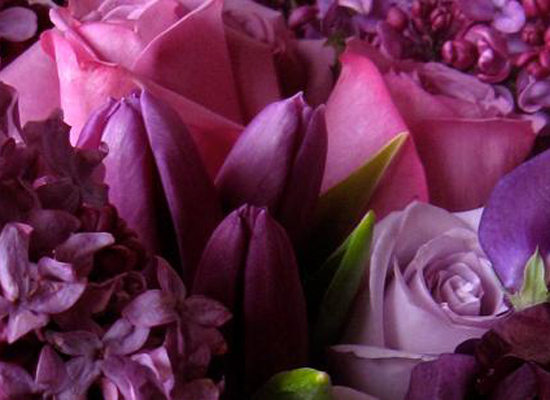 Owner Amy Child Marella customizes each piece based on a suggested palate, favorite color or occasion. A nationally recognized floral expert, Amy does both every day arrangements and weddings, showcasing her masterpieces in the hands of Marcia Cross, Gwen Stefani and Sharon Stone, to name a few.
Innovative and tasteful, Amy places a strong influence on textures and shapes to create unique arrangements that speak to your occasion. Recently leaving her shop were monochromatic designs with a variety of flowers of similar colors, an eye-catching mix of the same hue in abundance.
Importing flowers as well as combing the local market for in-season beauties, inspiration comes in the form of pretty little petals, be that cheerful Tulips or elegant Orchids, classic Roses, colorful Hydrangeas or bright Dahlias.
Perfect for a bridal or baby shower -- even your own homecoming from vacation -- Hidden Garden provides a little bit of beauty everywhere it goes.
We've agreed to let Bergine share these offers with our readers. Let us know what you think.