Adolf Hitler is one of history's most documented figures, yet new information keeps emerging that casts the Nazi leader in a somewhat different light.
This week, a series of reports presented DNA evidence which indicates that the Fuhrer may have had both African and Jewish roots.
With the notion of our ever-evolving understanding of just who Hitler was and what made him commit such atrocities in mind, here is a small sample of some of LIFE.com's chilling, rare and never-before-seen photographs that show him at small gatherings, public events and even in private.
The photos were shot by German photographer Hugo Jaeger, who was granted unprecedented access to Hitler, between 1936 and 1945.
Be sure to check out the amazing full gallery from LIFE.com.
Photos and captions courtesy of LIFE.com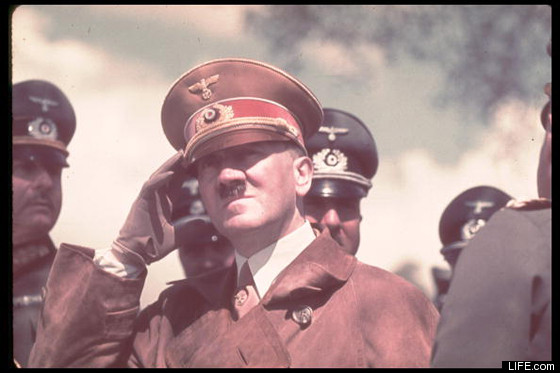 Hitler observes military maneuvers in St. Polten, Austria in 1939.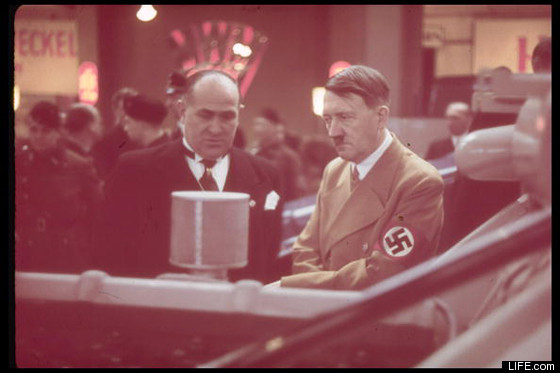 Touring the 1939 International Auto Exhibition in Berlin.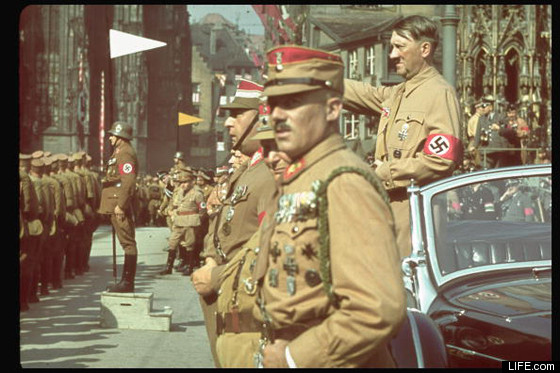 Saluting the troops in Nuremberg, 1938