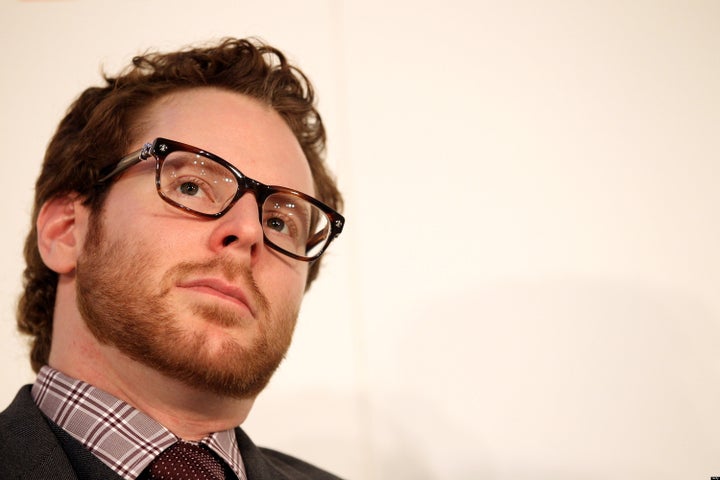 Sean Parker just plunked down a cool $20 million for a converted carriage house in the West Village.
The residence was on the market for five years before being snatched up by the Napster founder, and Facebook shareholder.
"It's like you're outside a little palazzo in Tuscany," broker Paula Del Nunzio told the Observer.
The Tuscan feel fits not only in terms of the exquisite Beuax Arts architecture that dates, in part, to 1833 but also the building's pedigree--it has been in the possession of Italian wine heir and financier Enrico Marone-Cinzano for almost exactly two decades. (He bought the place in 1991)
Now, according to city records, it belongs to the San Francisco-based Founders Fund.