The Metropolitan Opera has maintained its position at the forefront of using technology to their advantage, which is a practice most other opera companies have not employed as successfully. Their Met in HD series has proved a worthy venture into the digital realm and now they're advancing to 3D projections on the stage.
In a time when audiences flock to 3D movies just to see what filmmakers can do with this technology, the Met is smart to introduce this development. Their 3D projections will be used for next season's production of Richard Wagner's "Siegfried," the third opera in Wagner's Ring Cycle.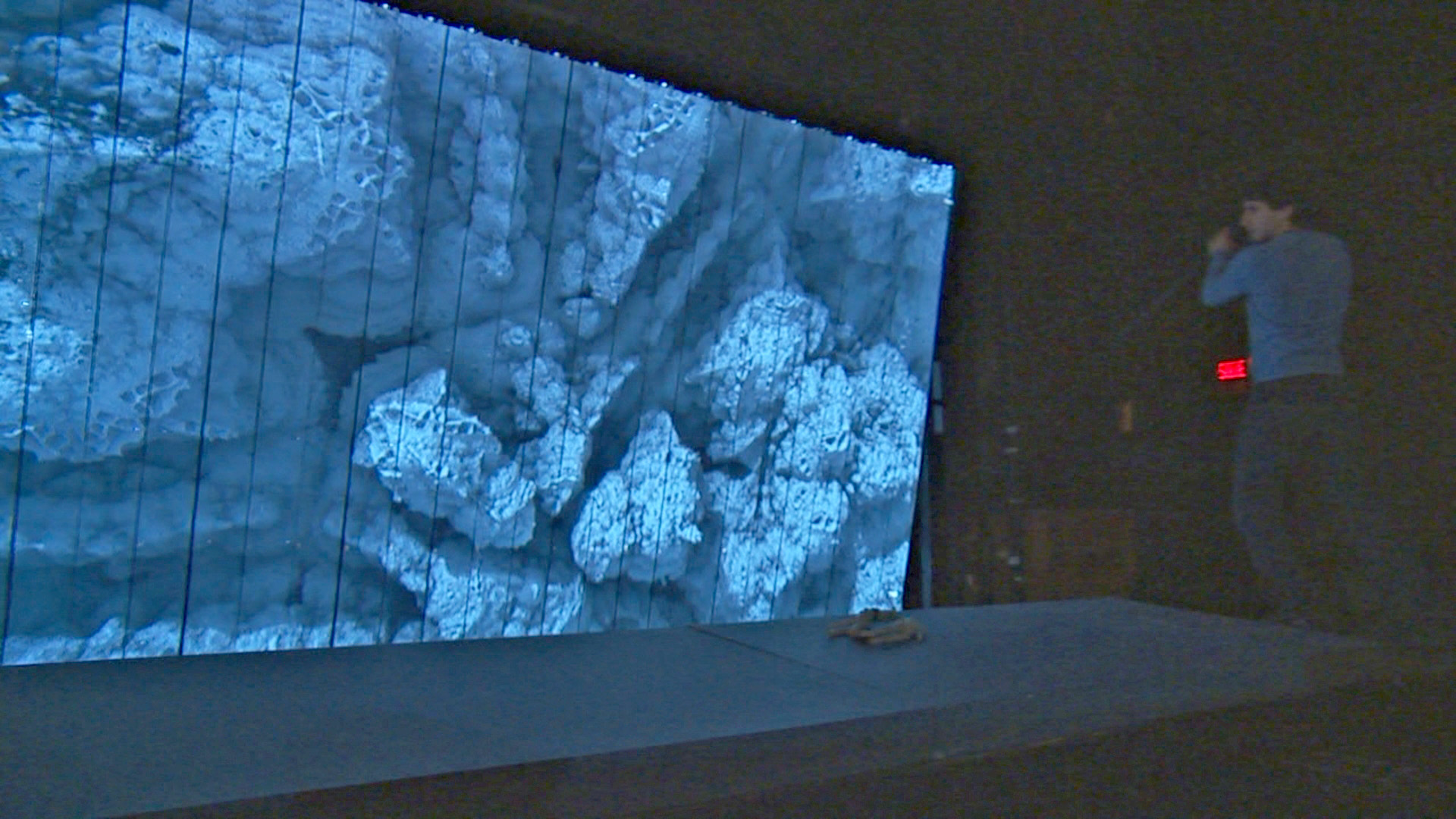 The Metropolitan Opera's new production of "Siegfried" staged by Robert Lepage will feature 3D projections like the ones recently tested (in the photo) on a scale model at Ex Machina's production workshop in Quebec City. "Siegfried," which premieres at the Met on October 27, 2011, will be the only opera in the four part "Ring" cycle to use the technology. "Das Rheingold" began the Met's 2010-11 season on September 27, 2010 and "Die Walküre" opens on April 22, 2011. Credit: Metropolitan Opera
Since Wagner's Ring Cycle has been dutifully making its rounds with most of the country's opera companies for the past few years, surely this 3D addition will give the Met's production the edge. According to the New York Times, "if the technology works as advertised, the singers will appear to move inside a three-dimensional world created by projections." All this without those 3D glasses - they don't go well with a tux and tails.
In a video on the Met website, Director Robert Lepage, hopes that audience members who will have already attended the first two installments of the Ring will be entering familiar territory that now uses an innovative, enticing twist when they see "Siegfried."
The programmers created this technology for Lepage's ambitions specifically and all those behind it are working hard on making sure it has a level of detail far beyond what projections people are used to. They are hoping that this development will fascinate not only Wagner lovers who already planned to attend the performance, but 3D-fanatics who will be seduced by its interactive use with performers on stage.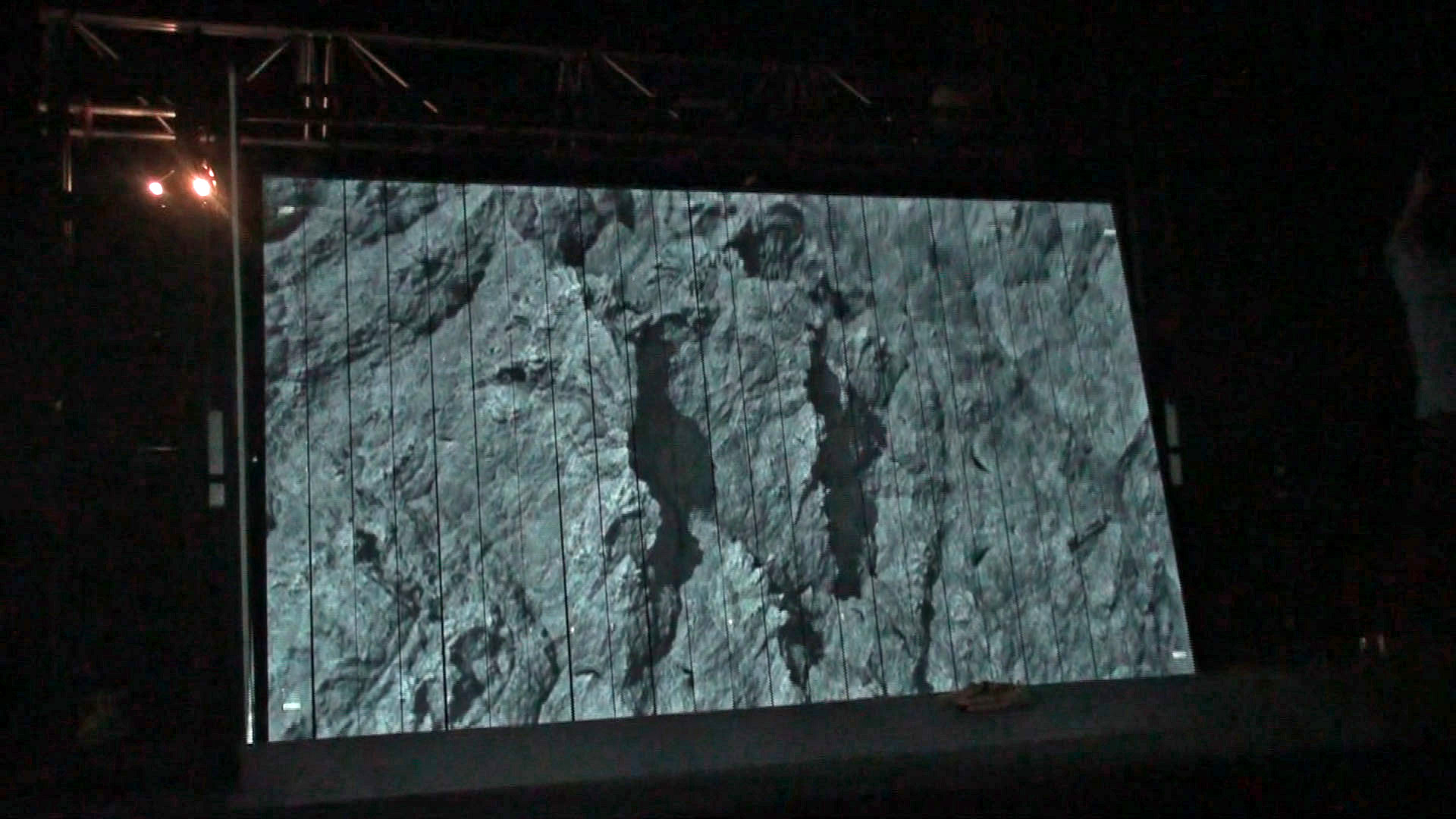 The Metropolitan Opera's new production of "Siegfried" staged by Robert Lepage will feature 3D projections like the ones recently tested (in the photo) on a scale model at Ex Machina's production workshop in Quebec City. "Siegfried," which premieres at the Met on October 27, 2011, will be the only opera in the four part "Ring" cycle to use the technology. "Das Rheingold" began the Met's 2010-11 season on September 27, 2010 and "Die Walküre" opens on April 22, 2011. Credit: Ex Machina