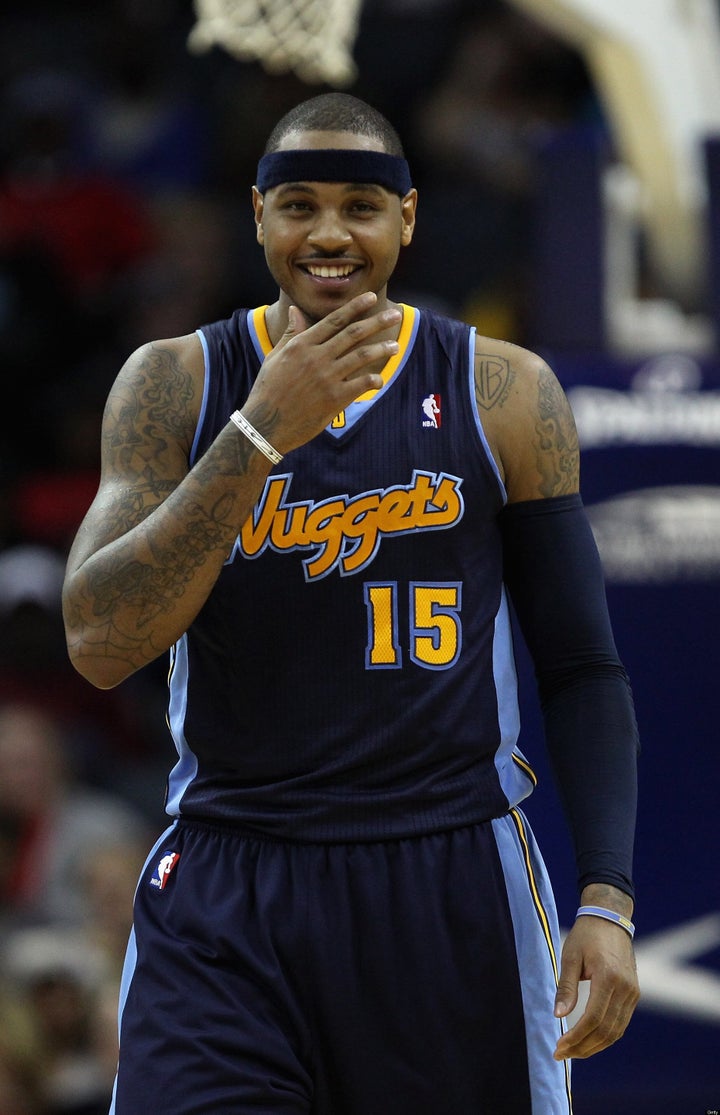 Denver will reportedly send Anthony, Chauncey Billups, Shelden Williams, Anthony Carter and Renaldo Balkman to New York.
"I'm glad its over," Nuggets coach George Karl said. "I'm glad it's an opportunity to reinvent. I think everybody handled it as classy as you could handle it. There's some sadness to it, there always will be."
According to ESPN's Chris Broussard, Minnesota is also involved in the deal. The Timberwolves will receive Anthony Randolph and Eddy Curry from New York. The Knicks will get guard Corey Brewer.
Denver selected Anthony with the third overall pick in the 2003 NBA draft. He has averaged 24.8 points and 6.3 rebounds per game over his first seven seasons.