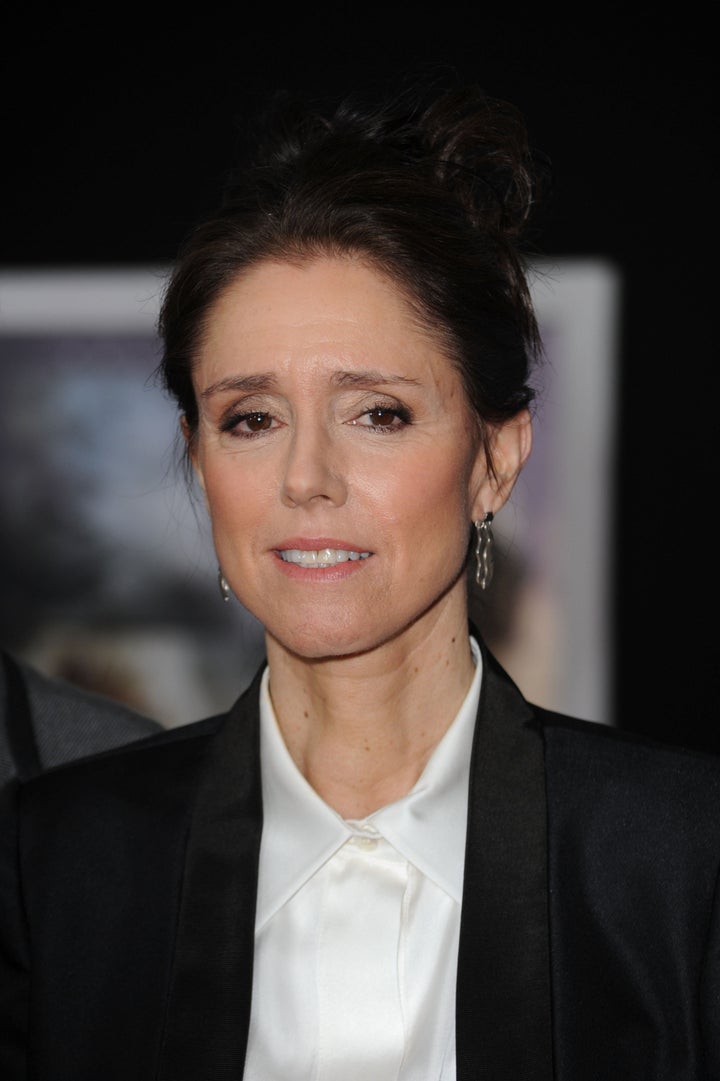 So Julie Taymor is finally out as director of the most expensive, most delayed and most likely to cause the deaths of several cast members Broadway show of all time. Too bad... If she'd only had another million dollars, three more months, and a completely new cast with genetically-engineered super strong skeletons, she could have really done something special.
The producers have taken the diplomatic route and said that Taymor is leaving the production because the repeated delays have caused it to come into conflict with the director's previous commitments. But it seems pretty obvious that the parting was not merely due to scheduling.
However, as we've mentioned before, there's never just one cause of anything. So to illustrate the various reasons why Julie Taymor was fired from "Spider-Man: Turn Off The Dark," we turn, once again, to a pie chart.