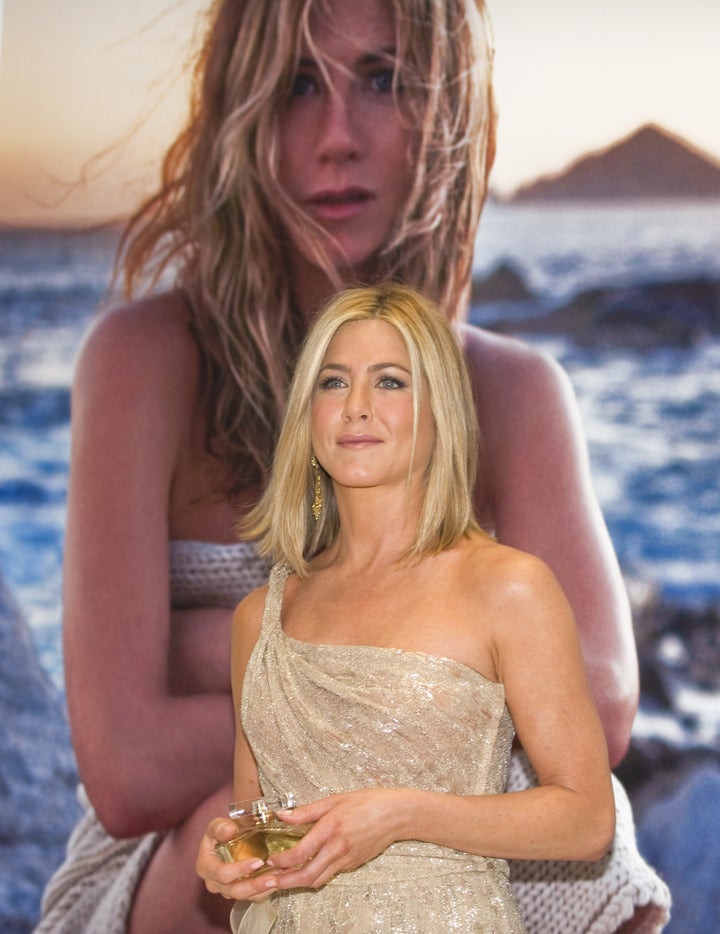 Jennifer Aniston is kicking off her major directorial career with an emotional subject and some superstar peers.
The actress has been tabbed to direct one of five short films that comprise Lifetime's new film project, "Project Five." The five films, put together as one, will depict the lives of different breast cancer sufferers, The Hollywood Reporter reports.
Aniston is joined by Demi Moore and Alicia Keys, who will also direct short films for the project.
"Our hope with Project Five is to entertain, inform and inspire dialogue, research and prevention. Otherwise, our goals are small," Aniston said in a statement. "We want these films to move people and empower those affected by breast cancer to stand tall through this challenge, which impacts ALL of our lives, no matter who we are."