A handful of leading ladies stepped out to Thursday night's CinemaCon Awards ceremony in Las Vegas.
Blake Lively donned crepe paper and stuck her finger in an electric socket a short Marchesa number, Helen Mirren kept it classy in cream and Rosie Huntington-Whiteley opted for a chiffon gown by Kevork Kiledjian.
Take a look and tell us who was best-dressed.
Blake: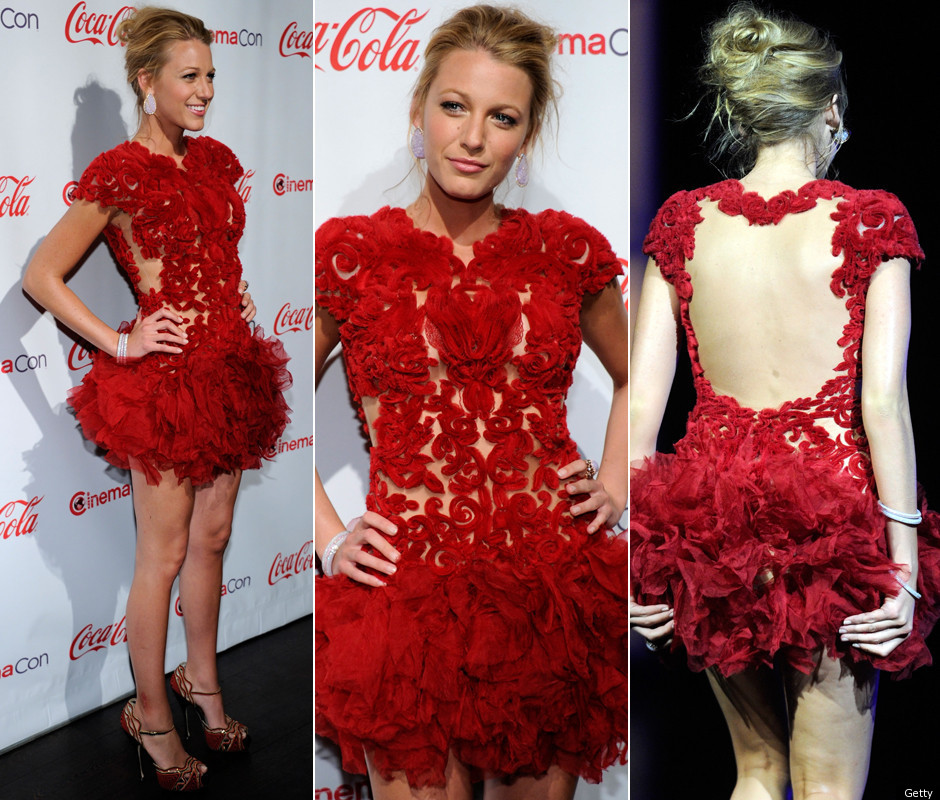 Helen: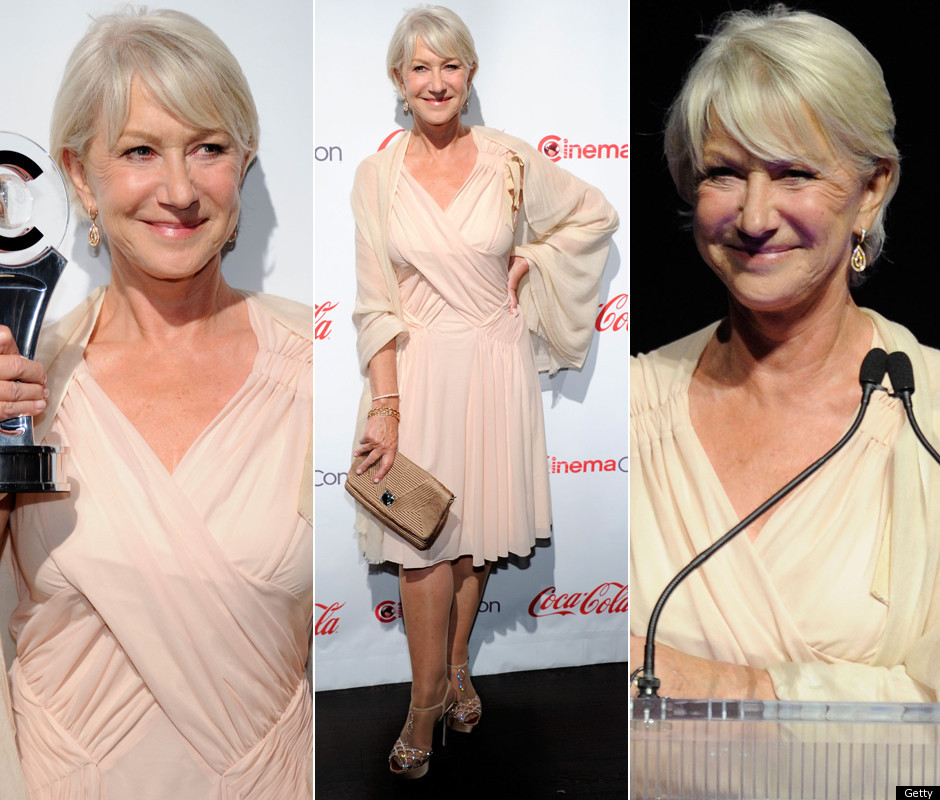 Rosie: