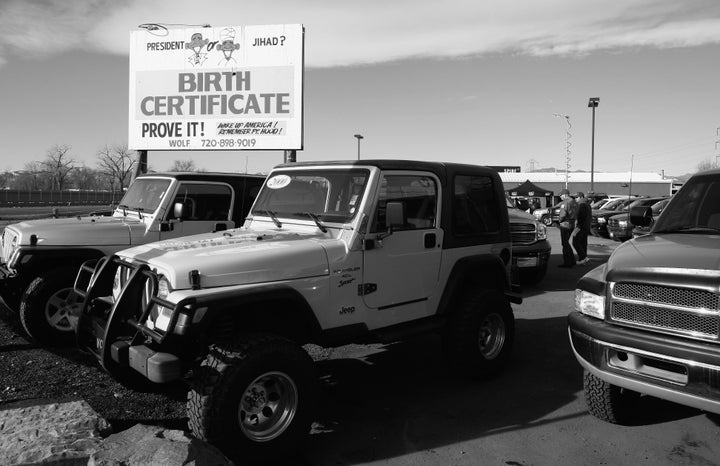 HONOLULU -- A Hawaii appeals court has rejected a man's request to "inspect and copy" President Barack Obama's birth certificate, saying the plaintiff failed to state a valid claim to having access to the document.
Chief Judge Craig Nakamura wrote in an opinion issued Thursday that Robert V. Justice didn't show there were "compelling circumstances" requiring the state Department of Health to show him the birth certificate. Two associate justices of the Hawaii Intermediate Court of Appeals concurred, one in a separate opinion.
Since 2008, "birthers," who believe Obama was born in Kenya and thus ineligible to be president, have been requesting information from the state about his birth. The requests continued despite Obama's camp releasing a copy of his certificate of live birth and reports of Obama's birth announcements published in 1961 in the Honolulu Star-Bulletin and The Honolulu Advertiser.

Hawaii's privacy laws bar the release of birth records unless the requester is someone with a tangible interest, such as a close family member.
Hawaii's former health director has repeatedly said he's verified Obama's original records. Also, two local newspapers published notices of Obama's birth in 1961.