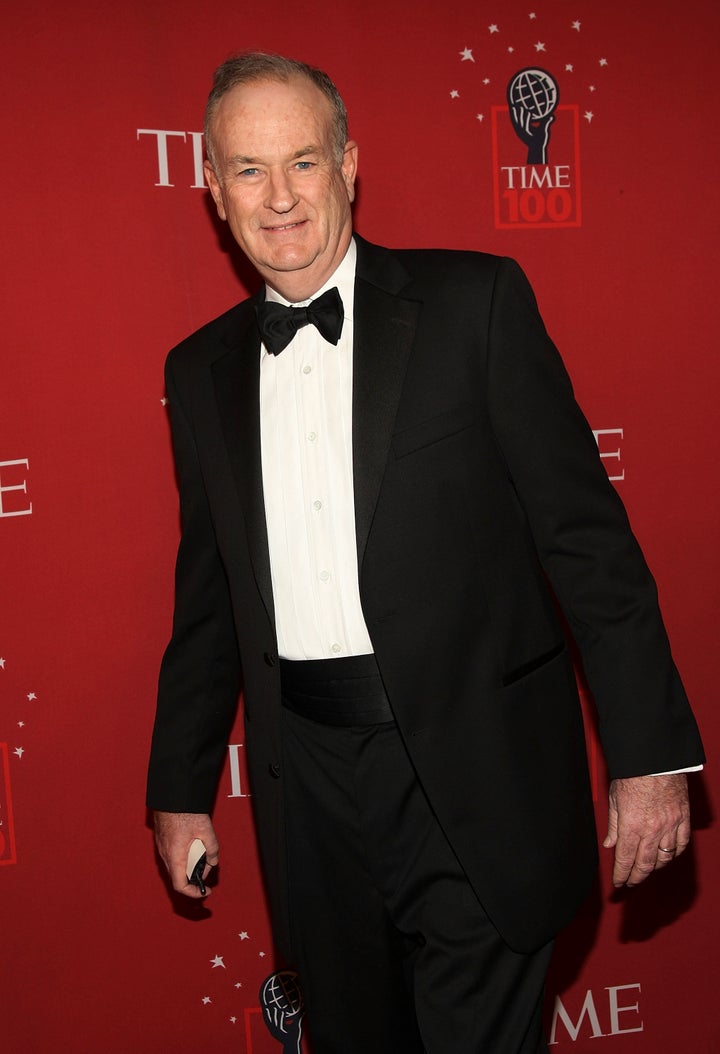 Bill O'Reilly: pundit. Cable news superstar. Murderer?
The Fox News host will play Bill O'Reilly, potential murderer, on a fall episode of TNT's cop show "Rizzoli & Isles," it was reported Friday. According to TV Guide, O'Reilly has long known the show's creator, Janet Tamaro, with the two first meeting when they worked together on "Inside Edition."
When he took a tour of the set last summer, and remarked, upon seeing an autopsy table, "Yeah a lot of people would like to see me on that," the seeds for his guest turn were planted. The episode will shoot in July and air sometime in the fall.
"Rizzoli & Isles," featuring Angie Harmon (O'Reilly's conservative friend) and Sasha Alexander, is a crime show set in Boston. The second season starts July 11th on TNT.