Rachel Zoe celebrated her very first Mother's Day over the weekend with her baby boy Skyler, who, by now is six weeks old.
The pair, along with husband Rodger Berman and evidently shoe designer Brian Atwood, hit Chateau Marmont for brunch. It looks like Zoe was gifted roses and a framed photo of her newborn.
Take a look at the stylist's Tweets and TwitPics. And get ready to say "Awww!"
My dream day with Daddy aka @rbermanus and Skyler at brunch at Chataeu Marmont..xoRZ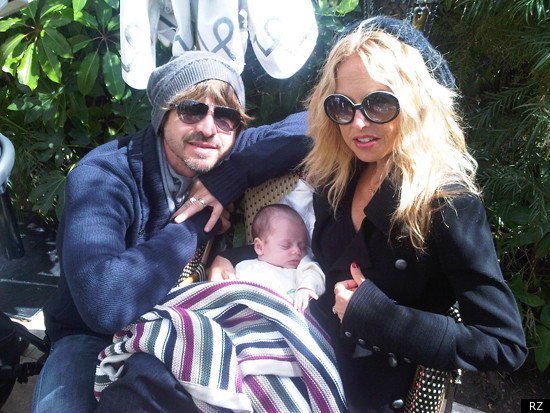 Mothers day brunch joined by my other man @brian_atwood...I'm so lucky! XoRZ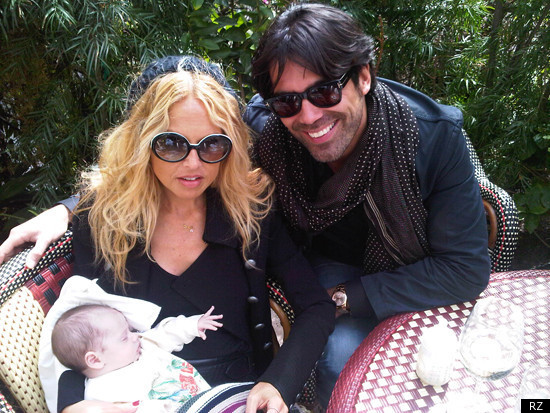 Happy Mothers Day to every Mom out there! I'm having the best day ever with @Rbermanus and Skyler Morrison :) xoRZ