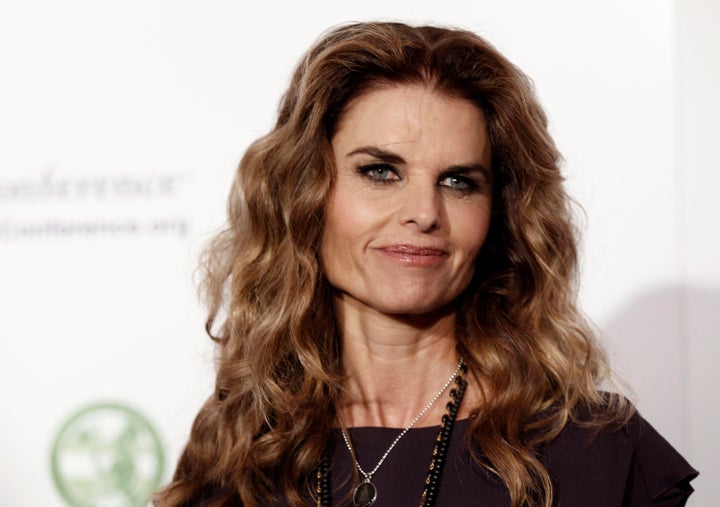 "It's not a matter of if Maria will file for divorce, but when," a friend of Shriver's told RadarOnline.com.
Shriver and Schwarzenegger's combined net worth has been estimated at $500 million. According to famed divorce attorney Robert S. Cohen, if Shriver were to go through with her plans for the split, assets acquired during the marriage would be divided 50-50.
Baena--who, according to RadarOnline.com, obtained a secret DNA test proving Schwarznegger is the father--has also lawyered up, hiring Los Angeles firm Jacobson, Russell, Saltz & Fingerman.
At this time, it's unknown if Schwarzenegger has retained legal counsel.