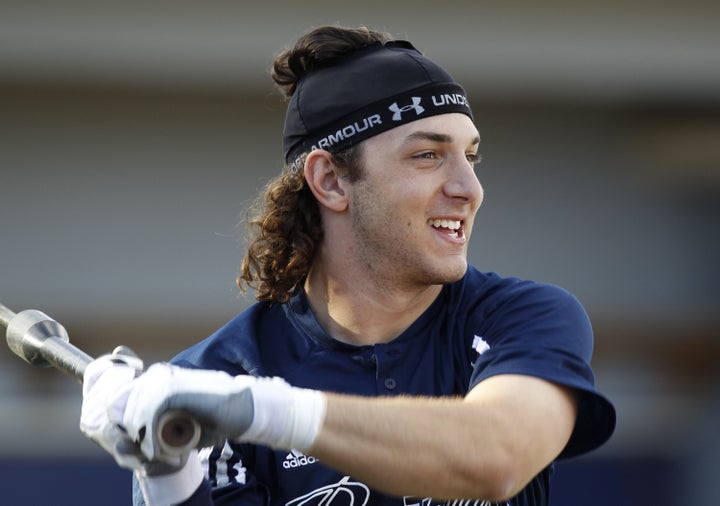 The rape charges against Florida International baseball star Garrett Wittels were officially dropped on Monday by the Bahamian attorney general.
The nolle prosequi (no prosecution) was filed before a Bahamian magistrate Monday at 10 a.m., Sharpstein said. Authorities decided the evidence didn't support prosecution.
He was two hits shy of Robin Ventura 58-game Division I record set in 1987.