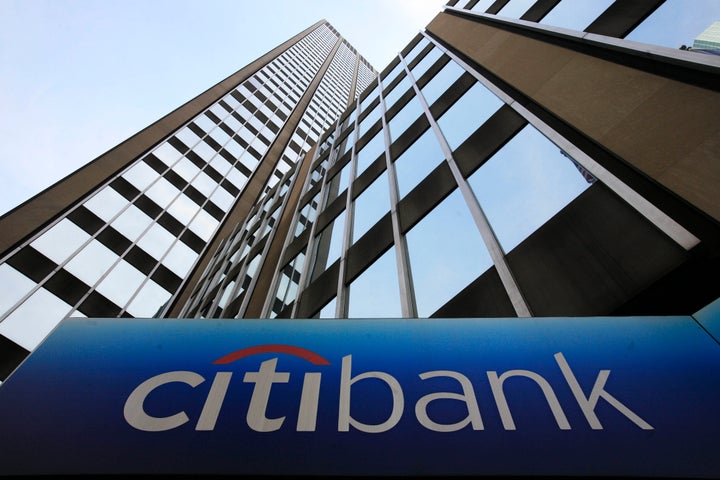 The answer: $2.7 million was lost, affecting about 3,400 people, according to Bloomberg Businessweek. The bank will reimburse customers for their loss. Over 200,000 customers were issued new cards with a notification letter.
Citibank has been criticized, however, for not offering customers a full year of preventive credit file monitoring services, the standard for large companies having suffered such attacks.
Experts have suggested that hackers used spyware to capture data from customers as they logged in, though they were not able to get the CVV codes that accompany the physical card. With 154 million Americans owning credit cards, the incidence of such hacks is only expected to rise.